Maximise your network's operations with the support of highly experienced engineers based all around the world.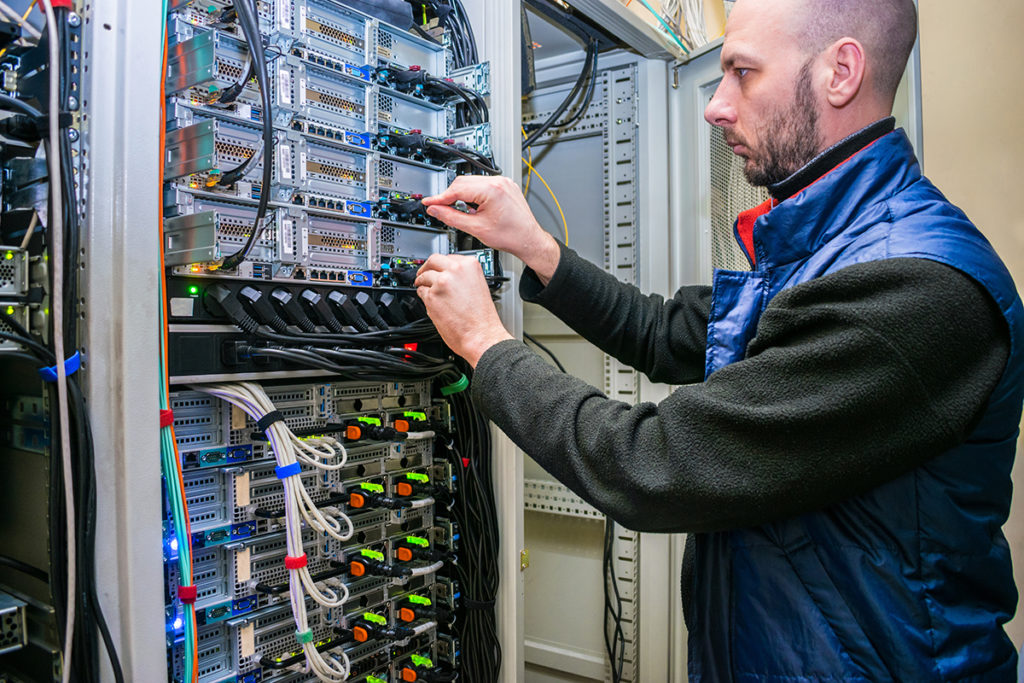 Allow us to maximise your network operations with:
Highly experienced engineers based around the world
24 hour expert assistance every day of the year
Support for current and legacy systems
Tailored packages to suit your needs and budget

Maintaining legacy systems through the manufacturer has become a costly exercise for most operators. In addition, the pressure to upgrade and replace with the threat of 'best endeavours' support is regularly used by some manufacturers, whom, are looking to replace the obsolete technology. However, in most cases. the technology is more than capable of coping with demand within the network and can continue to operate effectively without the need for an upgrade. This is even more prevalent in fixed line subscriber networks, where the equipment could be over 20 years old and still meeting the needs of the network operator.
Carritech provides network operators with a comprehensive telecommunication network service offer, covering all aspects of network management. Additionally, we can support your network by sourcing spare parts and upgrade items that are required, as well as purchase and manage your excess inventory.
Carritech can provide Tier 2 and Tier 3 multi-vendor support across multiple technologies within your network.
Key aspects of our multi-vendor and multi-technology services:
24/7 Ticketed Support via our customer portal.
We have developed a fully bespoke customer portal for our support clients to access the details of their accounts and monitor the status of tickets in real-time.