A complete, sustainable support solution for your telecommunication network.
We specialise in the support of legacy telecoms equipment.
Carritech is a highly experienced telecommunications network support provider, specialising in the supply and ongoing support of legacy equipment. We balance the need for sustainability with a business model that generates maximum revenue for our clients.
Our management team have many years of experience within the carrier telecoms industry that has helped to develop and refine each of our core services: spare part supply, asset management, remote technical support, hardware support and WEEE recycling.
We are committed to quality of service and sustainability.
Maintaining telecom equipment creates significant savings vs replacing it with new products.
Selling used telecoms equipment generates revenue for your business.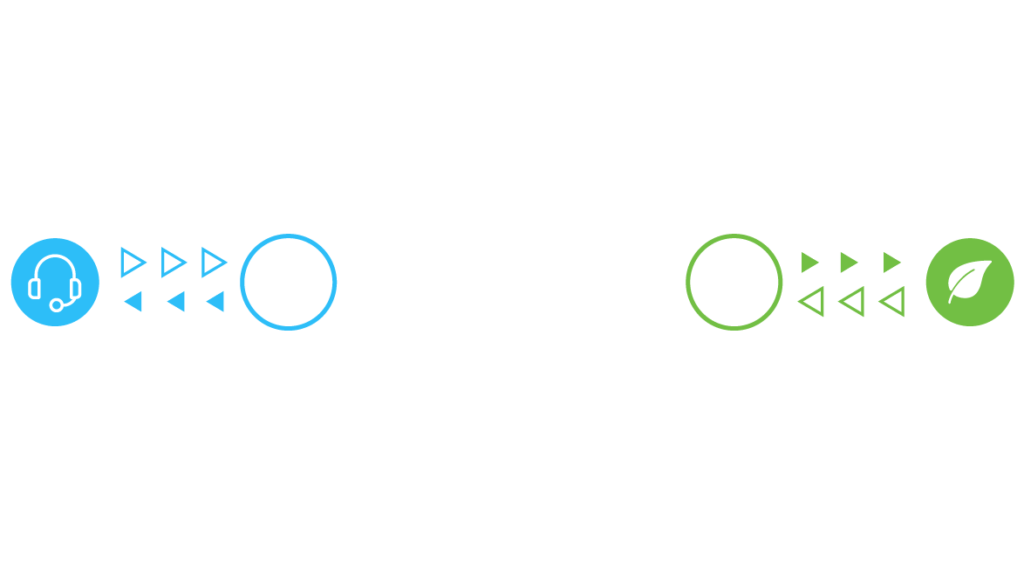 Choosing used products lowers the impact of the manufacturing process.
Offering used products to the telecoms market avoids waste going to landfill.
Building value in sustainable telecommunications.
Maximise your network's operations with the support of highly experienced engineers based all around the world.
We offer our clients access to remote technical support services, allowing their network to benefit from expert assistance, 24 hours a day, 7 days a week.
A simple, streamlined, and professional asset management service – available anywhere in the world.
Carritech can manage your surplus assets and provide you with the maximum available return on your investment. Our policy is to resell and then as a last resort, recycle, providing you with maximum value for your equipment.
Explained simply, Carritech will collect, inventory, market and sell your excess equipment which would otherwise depreciate in a warehouse or at worse, be turned off and remain disused in a communications room.  Not only then do you have a depreciating asset but will be most likely paying for premium space for equipment which is never likely to be used again.