Horizon Hosted Telephony
Carritech Horizon®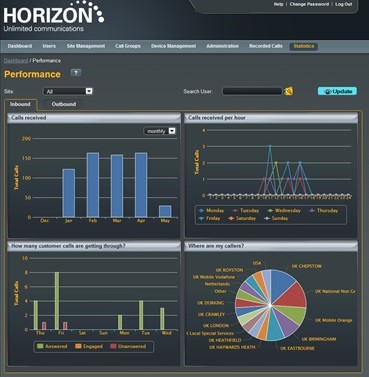 Carritech Horizon is a fully featured communications service for business that provides an extensive range of fixed and mobile telephony capabilities all managed via an easy-to-use web portal.
It can be easily deployed with virtually no capital expenditure and free your business from the incumbent management and ties of traditional communications.
It is a revelation for businesses that have multiple offices either UK or internationally based and delivers enterprise level, features and hardware for a monthly per user rental.
Gone are the costly ISDN and DDI services that plague most businesses as this service operates on a shared or proprietary broadband or data service with a quality of service that gives crystal clear communication every time.
The Benefits of Horizon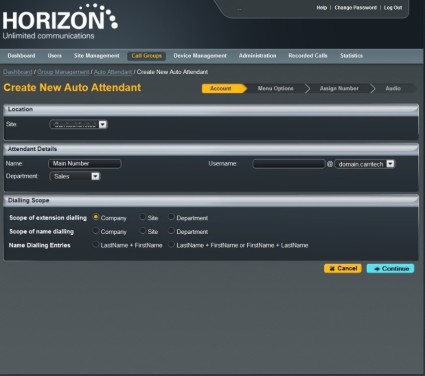 Features you can easily control – Carritech Horizon puts you in complete control of your phone system and is provided with an extensive range of call handling and management features, all operated through an easy-to-use web interface.
Empower your staff with 'one number anywhere' – Carritech Horizon conveniently integrates your fixed and mobile capabilities so that you never miss a call. Callers dial one number to reach your desk phone and mobile phone simultaneously; you can move ongoing calls seamlessly from one phone to another without hanging up and both phones share a single voicemail box.
An on-demand service with no hidden costs – As Carritech Horizon is hosted on your behalf, you only pay for what you need on a simple per seat basis. As you are not buying a PBX, there is no major hardware investment and there are no financing costs to consider.
Lower call costs – All the cost benefits of IP Telephony including free site-to-site calls (even across international boundaries) and cheaper call rates. If you use Horizon together with our mobile services you benefit from incredibly competitive rates for calls between your fixed and mobile devices.
Enables flexible working – Carritech Horizon helps businesses become more efficient by enabling flexible work environments through hot-desking, home working, and extending the service to mobile devices.
Number choice – You have total flexibility with the numbers you want to use. You can keep your existing numbers or get new numbers. Extend your business reach and use any local area number no matter where you are located. Have a London number in Leeds!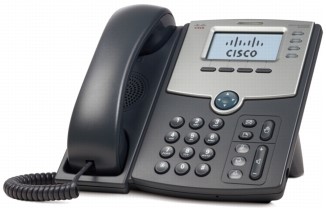 A business continuity solution – Unexpected events such as snow, floods or strikes won't disrupt your business. Because Horizon sits in the "cloud", the service provides business continuity features that allow your organisation to carry on making and taking calls.
Please get in touch to find out more about Carritech Horizon and how it can benefit your business.  We can offer a free trial in most circumstances in order that you can see for yourself the quality and simplicity of the service.
Contact us now to see how Carritech can make the difference in your business