At Carritech, we take pride in offering our clients superior telecom equipment and solutions worldwide. We balance the need for sustainability with a business model that generates maximum revenue for our clients.
So, what have we been up to?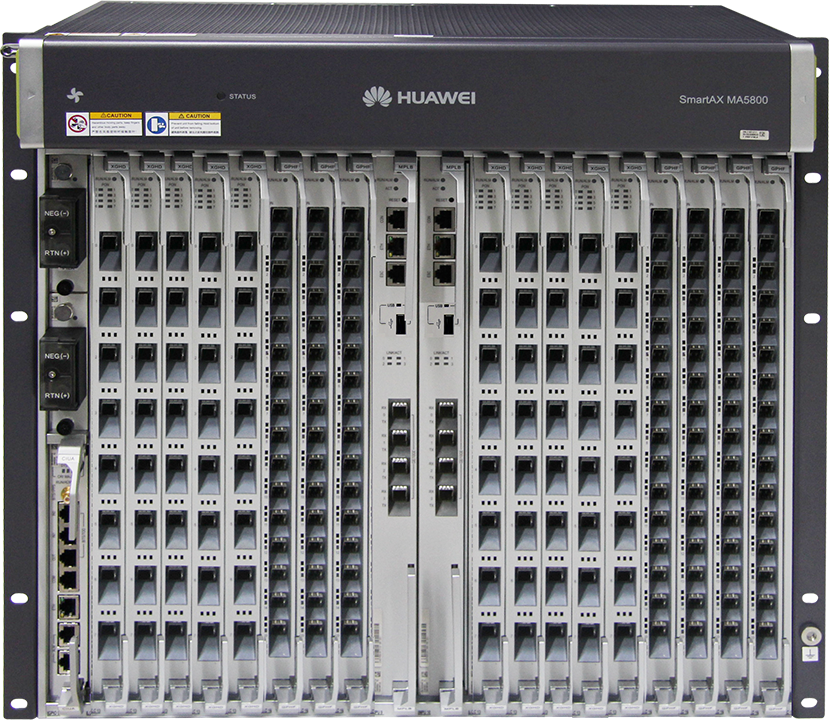 Huawei OLTs
We're excited to announce that we have recently acquired a range of Huawei MA5600 & MA5800 OLTs, one of our most popular product ranges! The MA5800 and MA5600 are multi-service access device OLTs, 4K/8K/VR OLT for Gigaband networks.
Huawei MA5800 and MA5600 support PON/10G PON/GE/10GE/100GE in one platform.
Check out our New Huawei MA5600 & MA5800 OLTs in stock!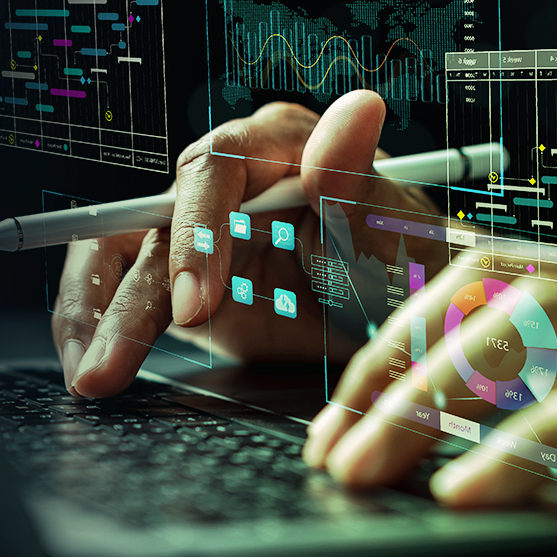 New Blog Post
We understand that keeping your telecoms equipment running smoothly and efficiently is essential to the success of your business. That's why we continuously provide excellent technical support to our clients.
Our recent blog post, Why choose Remote Technical Support for legacy telecoms equipment? highlights the benefits of opting for remote technical support, including major cost savings for your business, and quick support response times. We believe that providing expert support and guidance to our clients is essential to building long-lasting relationships and ensuring their success!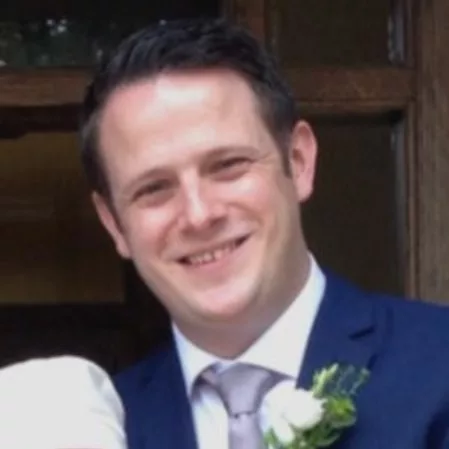 Our Staff
We're excited to announce that Shane Driver has recently started with us as a Senior Account Manager. Shane has experience as a business development manager and has a demonstrated history of working in technical sales.
Yura Saskevych, our Director of Global Accounts, has been with us for 10 years.
At Carritech, we are committed to providing exceptional products and services that meet the needs of our clients. We are constantly expanding our product range to keep up with the ever-evolving demands of the industry. Stay tuned for more updates and promotions from us!