The LUCENT STINGER represents one item of our extensive telecommunications portfolio, which includes products from many of the world's key OEM's, including Ericsson, Siemens, Nortel, Nokia and Marconi. If you are looking for other parts in addition to the , then please contact us by telephone, email or add the request to our contact form, so that we are able to assist with your complete requirements.
Carritech specialise in LUCENT STINGER and we hold a large amount of items in stock. We can provide the part number that your are looking for () from stock and ship to most worldwide destinations.
Product Information
The Lucent Stinger product family is a series of carrier-class DSL access concentrators designed for forward-looking carriers and service providers. It offers all of the benefits ATM brings to multiservice networks, includinglower installation, operation, and maintenance costs, effective bandwidth management, high availability, and superior performance.
The Lucent Stinger product family initially included thehigh capacity Stinger FS and the smallerprofile Stinger LS. The Stinger FS has aport density of up to 672 xDSL ports. This capacity yields over 2000 xDSL ports when3 shelves are placed in a standard central office rack, providing the highest port density of any DSLAM on the market. There are two versions of the Stinger LS to accommodate 19 and 23 inch central office racks.
Model 1 offers a port density up to 240xDSL ports and Model 2 up to 336 xDSL ports. Both LS models are also offered in anenvironmentally hardened version, calledthe Stinger RT, designed for use in outdoor environments such as curb side cabinets.
These Lucent Stinger units could support a mix of OC-3/STM-1, DS3/E3and T1/E1 IMA trunk interfaces.
Later on, Lucent introduced the Lucent Stinger FS+ in the market which increased the capacity of the Lucent DSL offer by50%. By relying on 72-port modules, it supports 1,008subscribers per chassis, up to 3,024 per rack, in both ANSIand ETSI installations.By providingthe bandwidth needed to support increased subscriberdensities, the Stinger FS+ more than quadruples itsprevious performance levels to real data forwardingthroughput up to 7.2 Gbps. With Gigabit Ethernet and OC-12 bandwidth to the backbone and enhancements such asIP multicast, the new Stinger solution enables operatorsand ISP's to offerhigh-speed video and data delivery over DSL.
---
Warranty & Shipping

All our equipment is refurbished and the LUCENT STINGER is backed up with a comprehensive warranty from Carritech. Our products, including the you have searched for, are sent in brand new packaging to ensure they arrive in the best possible condition.
Carritech can help with your LUCENT STINGER requirements and hold a significant amount of STINGER in stock. We should be able to provide the part number that you are looking for () and ship to most worldwide destinations.
Our shipping partners include: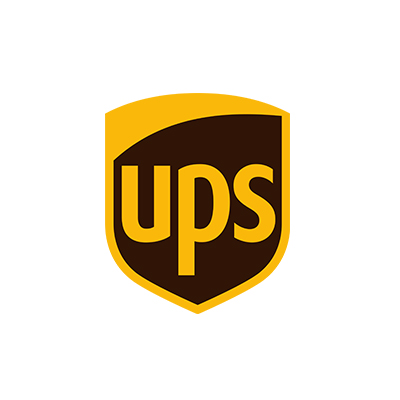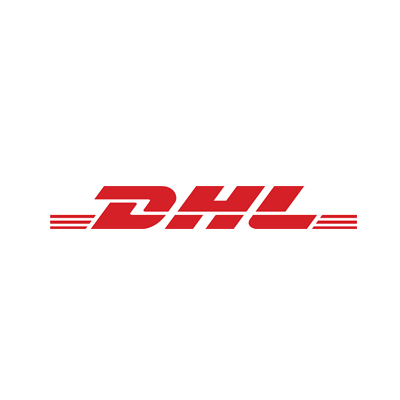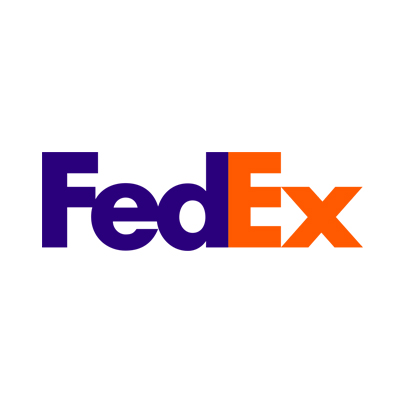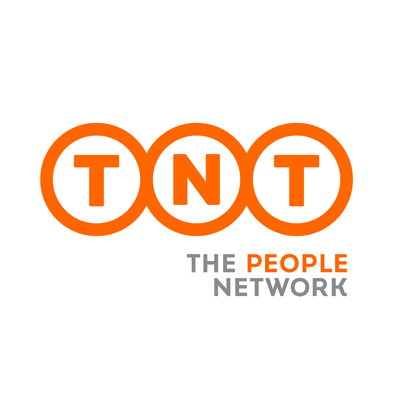 ---
About Carritech
Carritech was founded in 2010 by a highly skilled management team, with over 40 years of combined industry experience within the carrier industry. We work with telecommunication service providers and major organisations around the world, helping them to prolong the life of their networks and reduce the costs involved in network management and maintenance.
Our broad range of services allow us to offer our clients a complete and ongoing support solution for their network equipment where perhaps existing manufacturer support is no longer available or is too costly. We pride ourselves in our staff knowledge and industry expertise that sets us apart from our competitors.
If you are happy with your network equipment, but support is no longer being offered to you by the manufacturer, Carritech can help.
Carritech are an ISO9001 and ISO14001 company.