30056201
The Huawei BSC6900 30056201 represents one item of our extensive telecommunications portfolio, which includes products from many of the world's key OEM's, including Ericsson, Siemens, Nortel, Nokia and Marconi. If you are looking for other parts in addition to the 30056201, then please contact us by telephone, email or add the request to our contact form, so that we are able to assist with your complete requirements.
Carritech specialise in Huawei BSC6900 and we hold a large amount of items in stock. We can provide the part number that your are looking for (30056201) from stock and ship to most worldwide destinations.
Product Information
Huawei BSC6900 Multimode Base Station Controller

The Huawei BSC6900 Multimode Base Station operates at the controller for radio networks including GSM, UMTS, LTE and WiFi.
Huawei Multimode controllers can be configured flexibility, as GSM, UMTS and GU network modes depending on each networking scenario.
There are six types of boards within the Huawei BSC6900; interface processing boards, O&M boards, switching processing boards, general processing boards and clock processing boards.
---
Warranty & Shipping

All our equipment is refurbished and the Huawei BSC6900 30056201 is backed up with a comprehensive warranty from Carritech. Our products, including the 30056201 you have searched for, are sent in brand new packaging to ensure they arrive in the best possible condition.
Carritech can help with your Huawei BSC6900 requirements and hold a significant amount of BSC6900 in stock. We should be able to provide the part number that you are looking for (30056201) and ship to most worldwide destinations.
Our shipping partners include: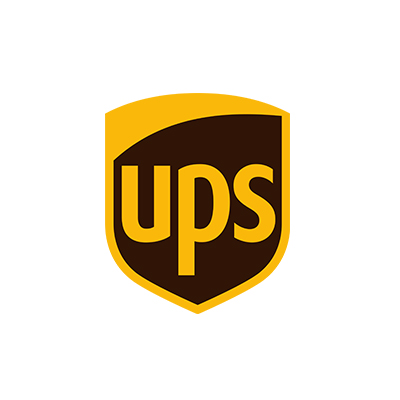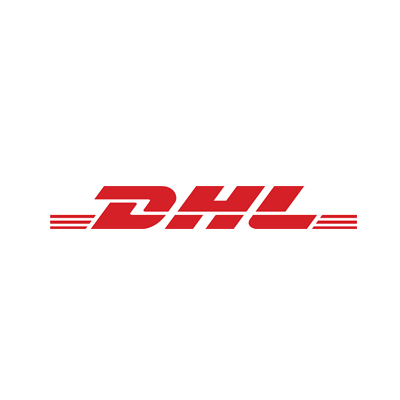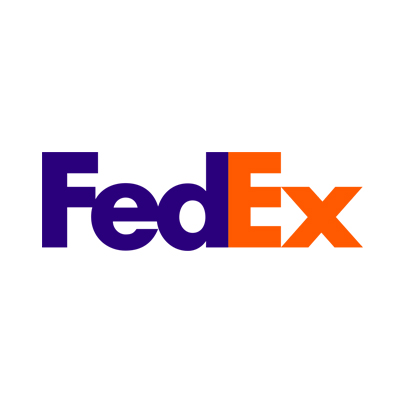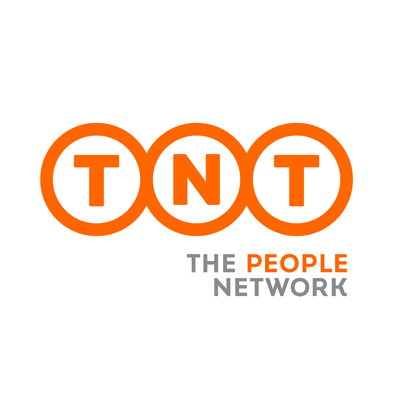 ---
About Carritech
Carritech was founded in 2010 by a highly skilled management team, with over 40 years of combined industry experience within the carrier industry. We work with telecommunication service providers and major organisations around the world, helping them to prolong the life of their networks and reduce the costs involved in network management and maintenance.
Our broad range of services allow us to offer our clients a complete and ongoing support solution for their network equipment where perhaps existing manufacturer support is no longer available or is too costly. We pride ourselves in our staff knowledge and industry expertise that sets us apart from our competitors.
If you are happy with your network equipment, but support is no longer being offered to you by the manufacturer, Carritech can help.
Carritech are an ISO9001 and ISO14001 company.