238009-7514
The ECI DCME-DTX 238009-7514 represents one item of our extensive telecommunications portfolio, which includes products from many of the world's key OEM's, including Ericsson, Siemens, Nortel, Nokia and Marconi. If you are looking for other parts in addition to the 238009-7514 , then please contact us by telephone, email or add the request to our contact form, so that we are able to assist with your complete requirements.
Carritech specialise in ECI DCME-DTX and we hold a large amount of items in stock. We can provide the part number that your are looking for (238009-7514 ) from stock and ship to most worldwide destinations.
Product Information
DTX 360 & DTX 240 ECI DCME (Now Veraz Networks) has been the most important manufacturer and distributor of DCME (Digital Compression Multiplexing equipment) historically.
Carritech can source any spare part and complete ECI DTX system:
The DTX-600 is a high-capacity multi-service, multi-rate voice and data compression system, designed to serve as a network optimizer platform in diverse network applications and end-user environments.
The ECI DTX-600, still marketed by Veraz Networks, offers the following features:
More than 20:1 compression ratio for Toll Quality voice traffic (fully compliant with ITU-T G.729 CS-ACELP algorithm)
Unmatched performance at 27:1 voice compression
Supports Variable Bit Rate (VBR)
Supports Toll Quality Service in multiple compression /decompression cycles using end-to-end compression technology
Fax demodulation / remodulation – standard and non-standard Fax protocols
Voice Band Data (VBD) compression
V.32 and V.32bis demodulation/remodulation.
Efficient integration of PSTN and packetized services
Internal echo canceller.
Some of the optional features in the system are: Efficient native data transmission over the bearer, V. series trunk support: V.35, Signaling Compression (PRI, SS#7), 2×2 Mbit Bearer Support for native data
The DTX-360 system provides a high compression ratio of up to 10:1 for speech traffic and a fax compression ratio of more than 6:1 for ITU Group 3 fax calls.
Utilizing DSI (Digital Speech Interpolation), LDCELP (Low Delay Code Excited Linear Prediction), or ADPCM (Adaptive Differential PCM), VBR (Variable Bit Rate), and Fax Demodulation/ Remodulation techniques, the DTX-360 enables a high effective compression of transmission facilities in digital operating environments, together with a very high level of signal quality and system reliability.
Each DTX-360 terminal accepts up to 360 trunk channels, carrying 64 kbit/s signals of speech, voice-band data (fax and non-fax), and inter-exchange signaling types. These signals are transmitted to their destination terminal(s) over a single bit stream (Bearer) at a rate of 2.048 Mbps or 1.544 Mbps.
The DTX240F system accepts up to two hundred and forty (240) 64 kbps trunks carrying either voice, voice band non-speech signals, or digital data for transmission over a 2.048 Mbps or 1.544 Mbps digital link. It offers the following major features:
A compression ratio of between 5:1 and 6:1 for speech traffic
Compression of Group 3 fax signals up to 14.4 kbps, at a ratio of up to 6:1
Compression of non-fax VBD signals up to 9.6kbps using standard data compression card.
Compression of non-fax VBD signals up to 14.4.6kbps using an optional enhanced data compression card.
64 kbps Clear Channel capability for:
Pre-assigned channels
Dynamically requested channels (Q.50 enhanced protocol)
All VBD calls or selective assignment for V.34 calls (optional)
---
Warranty & Shipping

All our equipment is refurbished and the ECI DCME-DTX 238009-7514 is backed up with a comprehensive warranty from Carritech. Our products, including the 238009-7514 you have searched for, are sent in brand new packaging to ensure they arrive in the best possible condition.
Carritech can help with your ECI DCME-DTX requirements and hold a significant amount of DCME-DTX in stock. We should be able to provide the part number that you are looking for (238009-7514 ) and ship to most worldwide destinations.
Our shipping partners include: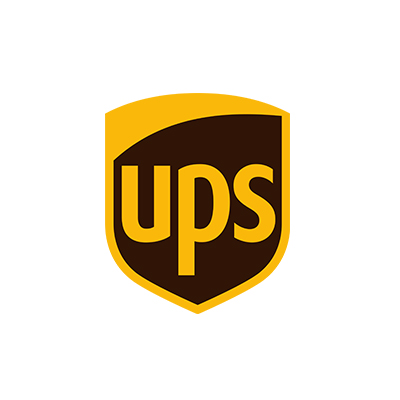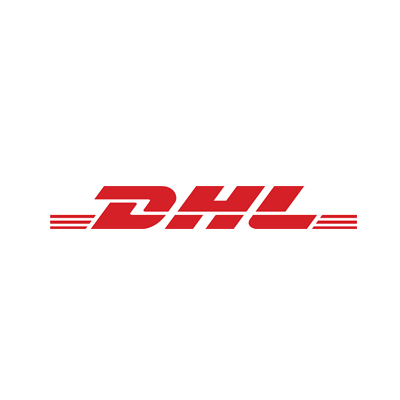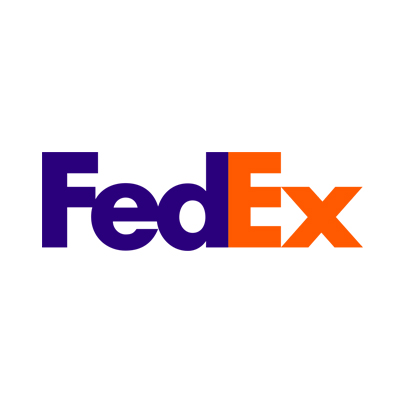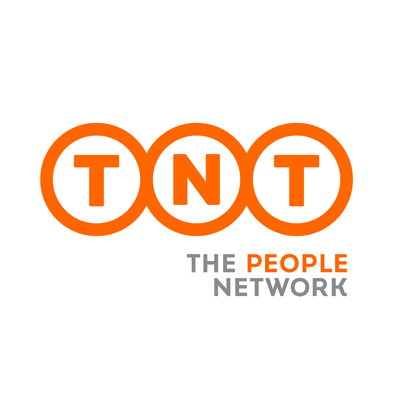 ---
About Carritech
Carritech was founded in 2010 by a highly skilled management team, with over 40 years of combined industry experience within the carrier industry. We work with telecommunication service providers and major organisations around the world, helping them to prolong the life of their networks and reduce the costs involved in network management and maintenance.
Our broad range of services allow us to offer our clients a complete and ongoing support solution for their network equipment where perhaps existing manufacturer support is no longer available or is too costly. We pride ourselves in our staff knowledge and industry expertise that sets us apart from our competitors.
If you are happy with your network equipment, but support is no longer being offered to you by the manufacturer, Carritech can help.
Carritech are an ISO9001 and ISO14001 company.