CSP-DSP-1022
The LUCENT- CANTATA-DIAL EXCEL-EXS CSP-DSP-1022 represents one item of our extensive telecommunications portfolio, which includes products from many of the world's key OEM's, including Ericsson, Siemens, Nortel, Nokia and Marconi. If you are looking for other parts in addition to the CSP-DSP-1022, then please contact us by telephone, email or add the request to our contact form, so that we are able to assist with your complete requirements.
Carritech specialise in LUCENT- CANTATA-DIAL EXCEL-EXS and we hold a large amount of items in stock. We can provide the part number that your are looking for (CSP-DSP-1022) from stock and ship to most worldwide destinations.
Product Information
Lucent's Expandable Switching System (EXS – previously Excel) is a host-controlled, distributed, programmable switching architecture. Lucent EXS provides a modular, highly-integrated, single logical and scalable switch environment, supporting over 30,000 non-blocking ports.
The Lucent EXS environment lets application developers implement applications cost-effectively across a wide range of port configurations with the assurance of seamless, incremental and economical growth as needed. Modular, common platform components further project system investments.
Lucent EXS uses a client/server architecture where the link between the switch and the host is based on TCP/IP over Ethernet. A single host can manage all switching nodes in a Lucent EXS system; multiple hosts are also supported. EXNET serves as the backbone for EXS. This dual counter-rotating fiber ring technology utilizes 1.2 Gbps, multimode optics.
EXNET Controller and I/O. Each EXS module is equipped with an EXNET card set: an EXNET I/O and an EXNET Controller. The EXNET Controller's CPU kernel consists of the MC68040/360 in companion mode for high performance.
The controller functions as a switch matrix in Lucent's Selective Space Switching architecture to provide a seamless connection between the available timeslots on the EXNET and the timeslots on each node. The EXNET I/O provides the physical connection to the EXNET fiber ring. EXNET can integrate external service resources such as voice processing. Providing them access to a centralized environment maximizes switch efficiency and reduces resource contention.
Lucent Excel/EXS Features:
Open programmable distributed environment.
Non-blocking architecture across all nodes
Integrates individual platforms into single logical switch
Seamless growth and linear scalability
Ring, node and card-level redundancy
Cost effective access to voice resources.
Cantata would later market the Excel switching platform and it is now Dialogic the company that currently commercialises the EXS system.
If you require any spare part, complete system and even software for the Excel switches, please do not hesitate to contact Carritech.
---
Warranty & Shipping

All our equipment is refurbished and the LUCENT- CANTATA-DIAL EXCEL-EXS CSP-DSP-1022 is backed up with a comprehensive warranty from Carritech. Our products, including the CSP-DSP-1022 you have searched for, are sent in brand new packaging to ensure they arrive in the best possible condition.
Carritech can help with your LUCENT- CANTATA-DIAL EXCEL-EXS requirements and hold a significant amount of EXCEL-EXS in stock. We should be able to provide the part number that you are looking for (CSP-DSP-1022) and ship to most worldwide destinations.
Our shipping partners include: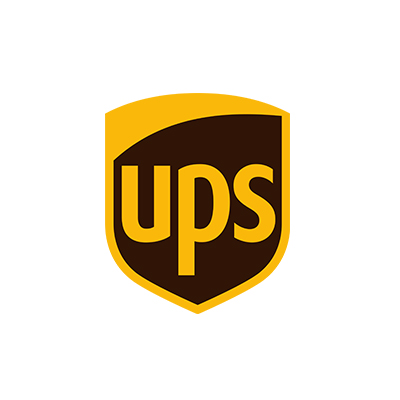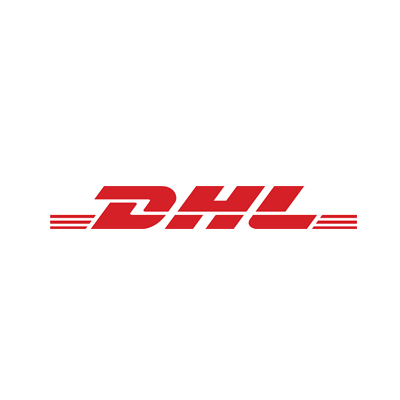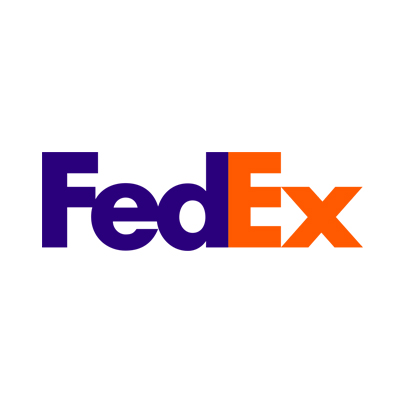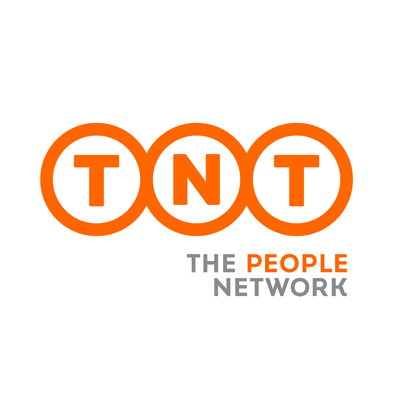 ---
About Carritech
Carritech was founded in 2010 by a highly skilled management team, with over 40 years of combined industry experience within the carrier industry. We work with telecommunication service providers and major organisations around the world, helping them to prolong the life of their networks and reduce the costs involved in network management and maintenance.
Our broad range of services allow us to offer our clients a complete and ongoing support solution for their network equipment where perhaps existing manufacturer support is no longer available or is too costly. We pride ourselves in our staff knowledge and industry expertise that sets us apart from our competitors.
If you are happy with your network equipment, but support is no longer being offered to you by the manufacturer, Carritech can help.
Carritech are an ISO9001 and ISO14001 company.