03HAT00032AAC
The MARCONI OMS 03HAT00032AAC represents one item of our extensive telecommunications portfolio, which includes products from many of the world's key OEM's, including Ericsson, Siemens, Nortel, Nokia and Marconi. If you are looking for other parts in addition to the 03HAT00032AAC, then please contact us by telephone, email or add the request to our contact form, so that we are able to assist with your complete requirements.
Carritech specialise in MARCONI OMS and we hold a large number of items in stock. We can provide the part number that your are looking for (03HAT00032AAC) from stock and ship to most worldwide destinations.
MARCONI OMS Product Information
The 03HAT00032AAC you have searched for is part of the MARCONI OMS family of products.
Marconi OMS devices combine the functionality of next-generation SDH (NG-SDH) multiplexers with the growing demand for a diverse range of data services.
The Marconi OMS 800 (also known as the Ericsson OMS 800) is part of the Optical Multi-Service and Edge portfolio. It is made up of ultra-compact optical transport solutions which allow operators to deploy Ethernet services alongside traditional TDM services.
The OMS 800 series products were designed with scalability and cost in mind. With its dual-bus architecture, it provides a cost-effective solution to utilise SDH infrastructure and to deliver a range of Ethernet data services.
It features the flexibility required to deploy efficient services, with solutions that can be configured either as a pure TDM or Ethernet transport or a combination of the two. The products can be configured for star, linear, ring or point to point configurations.
The Marconi OMS 1200 (also known as the Ericsson OMS 1200), Optical MultiService Metro-Edge platform was designed to provide the flexibility to respond to changing customer demands.
The MultiService capability of the Marconi OMS 1200 supports a range of services and interface types from a single platform, including Ethernet and TDM. The platform is optimised for Metro-Edge applications where traffic volatility makes scalability a key requirement.
OMS 1200 products deliver Ethernet, SDH and PDH services from an SDH platform. They were designed to enable multiservice delivery in metro-access and metro edge applications. They provide high levels of functionality and availability whilst making best use of available space, offering cost-effective solutions.
The Marconi OMS 1600 (also known as the Ericsson OMS 1600) is a compact, multiservice transport and switching platform, capable of delivering a wide range of data and TDM services.
The OMS 1600 series enable an easy migration from an SDH ADM to an Ethernet switch, without having to change platform. It enables operators to effectively respond to rapidly changing demands of their customers at minimum cost.
This series is the ideal platform for delivering mixed TDM and data services consistently.
The Marconi OMS 2400 (Ericsson OMS 2400) is a family of Packet Transport platforms, covering a range of switch and port capacities.
It offers network operators and service providers a level of carrier class performance for evolving Broadband services. OMS 2400 enables the mixed delivery of native Ethernet client signals as well as legacy TDM traffic.
The OMS 2400 is specifically designed to transport IP-based Full service Broadband services such as VoIP, High Speed Internet, IPTV, VoD, L3 VPNs and business IP applications. The series is an ideal choice for aggregating customer services from the metro edge or for traffic in the metro/core.
The Marconi OMS 3200 (also known as the Ericsson OMS 3200) Optical MultiService Core Switch enables operators to build a single, consolidated, highly resilient and intelligent low OPEX core transport network.
The Marconi OMS 3200 is highly capable of efficiently delivering Ethernet, OTN and traditional services. Designed around a high performance ASTN/ASON control plane; the OMS 3200 series deliver resilient network protection schemes.
It offers the ideal solution to building highly resilient optical networks to support SDH, OTN and IP traffic. By consolidating all traffic types into a single core network, the OMS 3200 series offer a cost-effective, robust and flexible network.
---
Warranty & Shipping

All our equipment is refurbished and the MARCONI OMS 03HAT00032AAC is backed up with a comprehensive warranty from Carritech. Our products, including the 03HAT00032AAC you have searched for, are sent in brand new packaging to ensure they arrive in the best possible condition.
Carritech can help with your MARCONI OMS requirements and hold a significant amount of OMS in stock. We should be able to provide the part number that you are looking for (03HAT00032AAC) and ship to most worldwide destinations.
Our shipping partners include: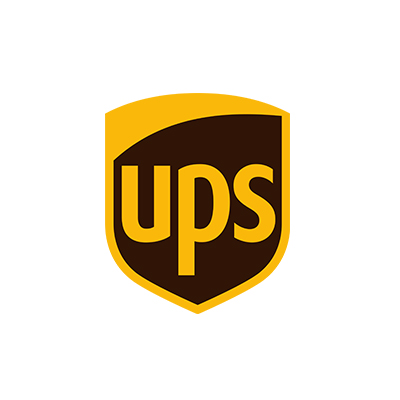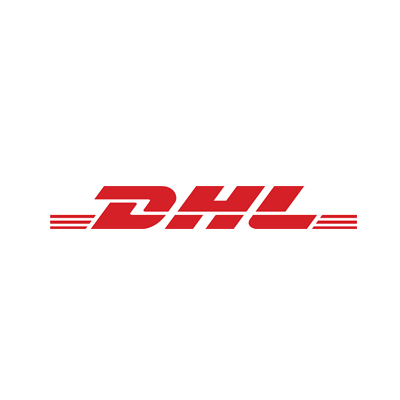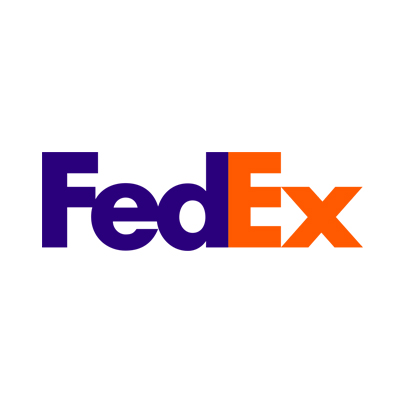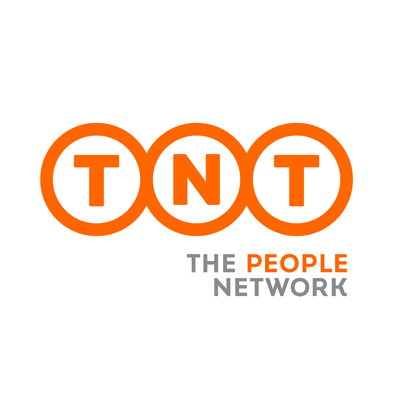 ---
About Carritech
Carritech was founded in 2010 by a highly skilled management team, with over 40 years of combined industry experience within the carrier industry. We work with telecommunication service providers and major organisations around the world, helping them to prolong the life of their networks and reduce the costs involved in network management and maintenance.
Our broad range of services allow us to offer our clients a complete and ongoing support solution for their network equipment where perhaps existing manufacturer support is no longer available or is too costly. We pride ourselves in our staff knowledge and industry expertise that sets us apart from our competitors.
If you are happy with your network equipment, but support is no longer being offered to you by the manufacturer, Carritech can help.
Carritech are an ISO9001 and ISO14001 company.