NTCA01BK
The NORTEL OPTERA METRO NTCA01BK represents one item of our extensive telecommunications portfolio, which includes products from many of the world's key OEM's, including Ericsson, Siemens, Nortel, Nokia and Marconi. If you are looking for other parts in addition to the NTCA01BK, then please contact us by telephone, email or add the request to our contact form, so that we are able to assist with your complete requirements.
Carritech specialise in NORTEL OPTERA METRO and we hold a large amount of items in stock. We can provide the part number that your are looking for (NTCA01BK) from stock and ship to most worldwide destinations.
Product Information
NORTEL OPTICAL METRO 3000 SERIES (OPTERA METRO 4000 MULTISERVICE PLATFORM)
The Optical Metro 3000 series is a family of leading edge next-generation SONET platforms that offers DWDM with a variety of services such as TDM (DS1, DS3, DS3 Transmux, EC-1/STS-1, OC-3, OC-12, OC-48, OC-192), storage (Fibre Channel and FICON), and Ethernet (10/100 Base-T, 100 Base-FX and Gigabit Ethernet). Its fully non-blocking switching architecture provides unmatched bandwidth management capabilities and innovative service modules enabling the industry's highest density service termination without stacking multiple shelves.
Optical Metro 3000 series portfolio of products is equipped with Resilient Packet Ring technology, Generic Framing Protocol (GFP) service mapping and Virtual Concatenation (VCAT) that enable efficient bandwidth utilization with native rate client data and storage interfaces.
NORTEL OPTICAL METRO 4000 SERIES (OPTERA METRO 4000 MULTISERVICE PLATFORM)
The Optical Metro 4100, 4150 and 4200 Multiservice Next Generation SDH platforms comprise a family of full access STM-4/16 SDH multiplexers. DWDM aggregates can be used to further extend capacity to 10 Gbit/s. Key attributes are small footprint, full access, mixed payload, virtual concatenation, a fully non-blocking 4/3/1 cross-connect and proven deployment with network elements installed globally. In-service upgrade is available across the Optical Metro 4000 family.
NORTEL OPTICAL METRO 5200 SERIES (OPTERA METRO 4000 MULTISERVICE PLATFORM)
The TN-4X Network Element is an STM-4 multiplexer for use as a ring head in STM-4 local network rings, or as an STM-4 ring node in core network applications. The TN-4X can also be configured as a low capacity cross-connect for use primarily at the local/regional network boundary. The TN-4X supports a wide range of plesiochronous and synchronous interfaces.
NORTEL TN-4XE (ALSO NAMED AS OPTICAL METRO 4100)
The Optical Metro 5200 is a DWDM multi-service platform that delivers 48 protected wavelengths of bandwidth, 10G scalability, sub-rate multiplexing capabilities, network management, and modelling tools that simplify the deployment of efficient DWDM metropolitan networks.
The open and modular architecture of the Optical Metro 5200 delivers network scalability, per-wavelength manageability, bit-rate and protocol independence, and ring survivability.
---
Warranty & Shipping

All our equipment is refurbished and the NORTEL OPTERA METRO NTCA01BK is backed up with a comprehensive warranty from Carritech. Our products, including the NTCA01BK you have searched for, are sent in brand new packaging to ensure they arrive in the best possible condition.
Carritech can help with your NORTEL OPTERA METRO requirements and hold a significant amount of OPTERA METRO in stock. We should be able to provide the part number that you are looking for (NTCA01BK) and ship to most worldwide destinations.
Our shipping partners include: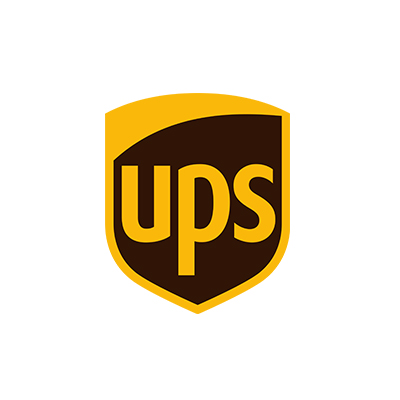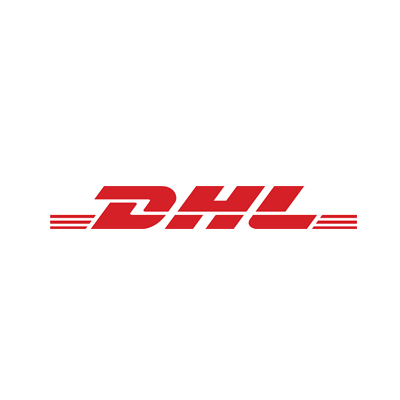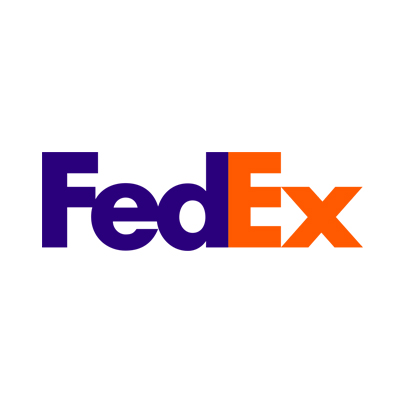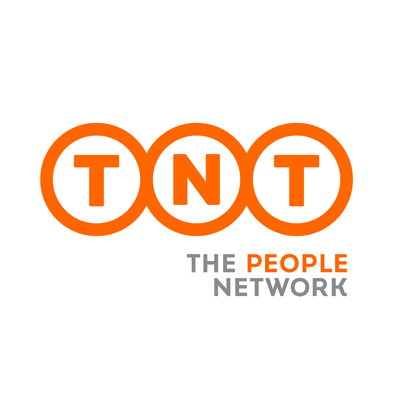 ---
About Carritech
Carritech was founded in 2010 by a highly skilled management team, with over 40 years of combined industry experience within the carrier industry. We work with telecommunication service providers and major organisations around the world, helping them to prolong the life of their networks and reduce the costs involved in network management and maintenance.
Our broad range of services allow us to offer our clients a complete and ongoing support solution for their network equipment where perhaps existing manufacturer support is no longer available or is too costly. We pride ourselves in our staff knowledge and industry expertise that sets us apart from our competitors.
If you are happy with your network equipment, but support is no longer being offered to you by the manufacturer, Carritech can help.
Carritech are an ISO9001 and ISO14001 company.