130-3118-01
The MARCONI SMA-MSH 130-3118-01 represents one item of our extensive telecommunications portfolio, which includes products from many of the world's key OEM's, including Ericsson, Siemens, Nortel, Nokia and Marconi. If you are looking for other parts in addition to the 130-3118-01, then please contact us by telephone, email or add the request to our contact form, so that we are able to assist with your complete requirements.
Carritech specialise in MARCONI SMA-MSH and we hold a large amount of items in stock. We can provide the part number that your are looking for (130-3118-01) from stock and ship to most worldwide destinations.
Product Information
Marconi SMA Series is an Add/Drop Multiplexer (ADM) range deployed in the metro access and metro core segments and in customer premises. Series 4 SMA multiplexers are used to consolidate traffic and are obviously compatible with their preceding family, the very popular Series 3.
They have a full range of conventional tributary interfaces from 2Mbps to STM4 and Series 4 SMA also supports ATM and IP with enhanced data functionality.
Marconi SMA1CP and SMA4CP Add/Drop multiplexers (branded as the Optical edge)
SMA1CP and SMA4CP are SDH Add/drop multiplexers targeted directly at small and medium sized enterprises where there is a growing the requirement for the delivery of secure and cost effective SDH and other value added services such as ATM and IP.
The design and size of the products make them ideal for deployment in street and radio cabinets where space is at a premium. The SMA1CPand SMA4CP will enable the operator to offer a responsive, high availability compact STM-1 or STM-4SDH ring/terminal service to the customer. Its expansion modules delivering flexible PDH/SDH, ATM, Ethernet and IP interfaces.
Marconi SMA 16-64 advanced ADM and low-order aggregator is a platform that delivers 2.5G and 10G transport with full-connectivity VC-12 granularity. It is a highly compact platform with full data transport capabilities. The product is typically deployed in the metro core and can be used as an ADM or as a Digital Cross Connect (DXC). Its full connectivity and VC-12granularity allows single-layer access for metro networks, eliminating the need for a separate VC-4 later, giving savings in planning and hardware.
The MSH2K is the foundation of Marconi's switching portfolio. It has a capacity of 320Gbps placing it perfectly in the metro core. Despite having the functionality of a DXC, the MSH2K costs approximately as much as an ADM.
It features embedded DWDM with simultaneous support of SDH protection and network restoration and supports the seamless transition from ring to mesh network architectures. It supports STM-1 to STM-64 electrical interfaces and is capable of an upgrade to the Multi-Layer Switch (MLS), providing seamless migration.
The MSH64C is based on the same platform as its sister product, the MSH2K,and is a core ADM/XC. The 80Gbps switch has a capacity of 32 x STM-64interfaces and is used for consolidating and grooming traffic. It is the smallest, fully-featured 10Gbps ADM on the market. The MSH64C has Gigabit Ethernet interfaces for data transport and embedded DWDM interfaces. It is twice the capacity, yet half the size of comparable products.
---
Warranty & Shipping

All our equipment is refurbished and the MARCONI SMA-MSH 130-3118-01 is backed up with a comprehensive warranty from Carritech. Our products, including the 130-3118-01 you have searched for, are sent in brand new packaging to ensure they arrive in the best possible condition.
Carritech can help with your MARCONI SMA-MSH requirements and hold a significant amount of SMA-MSH in stock. We should be able to provide the part number that you are looking for (130-3118-01) and ship to most worldwide destinations.
Our shipping partners include: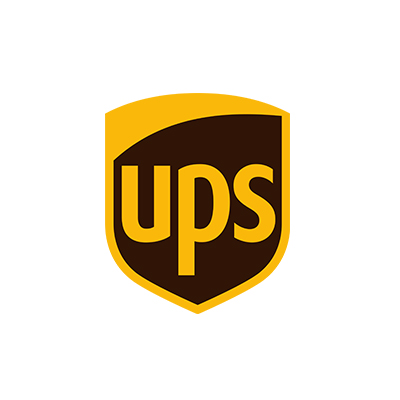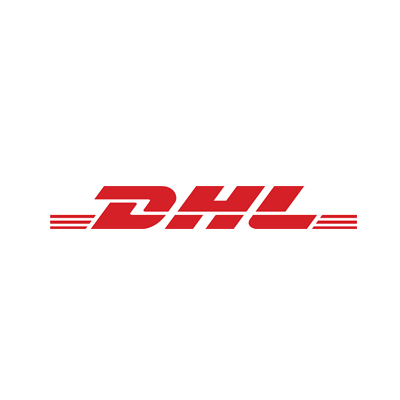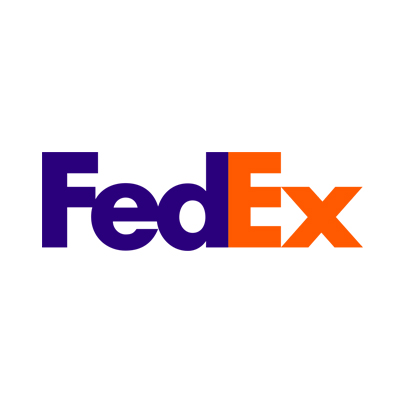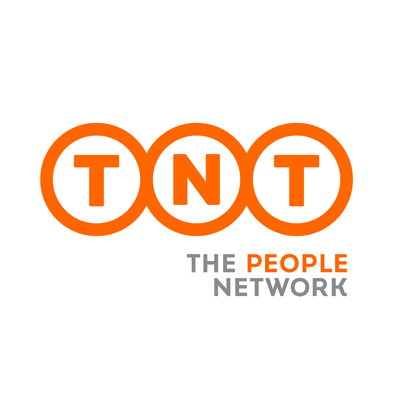 ---
About Carritech
Carritech was founded in 2010 by a highly skilled management team, with over 40 years of combined industry experience within the carrier industry. We work with telecommunication service providers and major organisations around the world, helping them to prolong the life of their networks and reduce the costs involved in network management and maintenance.
Our broad range of services allow us to offer our clients a complete and ongoing support solution for their network equipment where perhaps existing manufacturer support is no longer available or is too costly. We pride ourselves in our staff knowledge and industry expertise that sets us apart from our competitors.
If you are happy with your network equipment, but support is no longer being offered to you by the manufacturer, Carritech can help.
Carritech are an ISO9001 and ISO14001 company.