523-605-96
The SIEMENS SRA-SRT 523-605-96 represents one item of our extensive telecommunications portfolio, which includes products from many of the world's key OEM's, including Ericsson, Siemens, Nortel, Nokia and Marconi. If you are looking for other parts in addition to the 523-605-96, then please contact us by telephone, email or add the request to our contact form, so that we are able to assist with your complete requirements.
Carritech specialise in SIEMENS SRA-SRT and we hold a large amount of items in stock. We can provide the part number that your are looking for (523-605-96) from stock and ship to most worldwide destinations.
Product Information
A complete array of digital radio systems, covering the whole microwave spectrum, is included in the Siemens portfolio to satisfy all low to high capacity needs. Solutions are available for rural and urban applications with both SDH and PDH systems.
Carritech can help you supplying complete nodes and spare parts for the following systems:
Siemens SRA Series 3 – Siemens SRA Series 3is a Point to Point Broadband Wireless system adopting an Indoor-Outdoor architecture ranging from 7 to38 GHz bands. Integrated in the wide range of Siemens products, SRA Series 3 interfaces SONET (OC-3), SDH(STM-1) or Fast Ethernet port(2×10/100BaseT) worlds fitting FCC and ETSI recommended microwave channel arrangements.
Siemens SRA Series 4 – Siemens SRA Series 4 is designed to provide capacities from single to multiple 155Mb/s data channels, up to a total transport capability of 622 Mb/s interfacing SONET (OC-3/ OC-12), SDH (STM-1 /2xSTM-1/STM-4) and add/drop up to42xE1 tributary interfaces performing multiplexing, line protection and cross connection.
It operates from 6 up to 38 GHz.
Siemens SRT1C – Siemens High Capacity Digital Radio(HCDR) systems SRT 1C has the main objective of the compatibility with Synchronous Digital Hierarchy (SDH), so reaching the goal of transmitting 1xSTM-1capacity per carrier with the possibility toprovide interchangeable interfaces:1xSTM-1 electrical or 1xSTM-1 optical.
The introduction of a modulation scheme based on the 4D multilevel 64/128 Trellis Coded Modulation (TCM), optimally decoded by a soft quantized Viterbiprocessor, reaches these goals, enabling the system to meet the required net spectrum efficiency and to achieve the best results in terms of BER performances.
1xSTM-1 traffic per carrier is transmitted in the frequency bands with 28/30 MHz channel arrangement (4L/4/5/6LL/6L/7/8/8U/13 GHz) or with 40 MHz channel spacing(4/5/6U/11 GHz).
Siemens SRT1F – SRT 1F is a digital microwave communication system based on the SDH specifications conforming to international communications standards such as ITU-T, ITU-R and ETSI.
The SRT 1F system processes STM-1(155.52 Mbit/s) base band signals in the SDH hierarchy, limiting their bandwidths within a single radio frequency band stipulated by ITU-R based on a multi-level QAM modulation technology (such as 64or 128 QAM depending on radio frequency spacing). This system can support the full range of radio frequency bands recommended by ITU-R (4G, 5G, L6G, U6G, 7G, L8G, 11G,13G) and frequency spacing of28 MHz, 29M Hz, 29.65 MHz and 40 MHz.
Siemens SRAL – Siemens SRAL is a low capacity 4x2Mb/s system that works in the 7Ghz band as well as the 15/18/23 Ghz bands.
Siemens SRAL XD – Siemens SRAL XD microwave radio fits any transmission requirement in mobile, fixed and private networks. SRAL XD supports all the capacities from 2×2 to 32×2 Mbit/s in a wide range of frequencies from 7 to 38 GHz, providing a reliable, easy-to-install and cost- effective access solution.
---
Warranty & Shipping

All our equipment is refurbished and the SIEMENS SRA-SRT 523-605-96 is backed up with a comprehensive warranty from Carritech. Our products, including the 523-605-96 you have searched for, are sent in brand new packaging to ensure they arrive in the best possible condition.
Carritech can help with your SIEMENS SRA-SRT requirements and hold a significant amount of SRA-SRT in stock. We should be able to provide the part number that you are looking for (523-605-96) and ship to most worldwide destinations.
Our shipping partners include: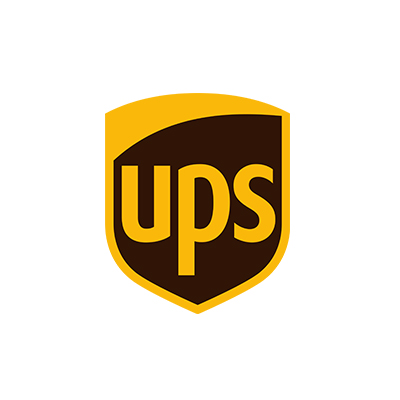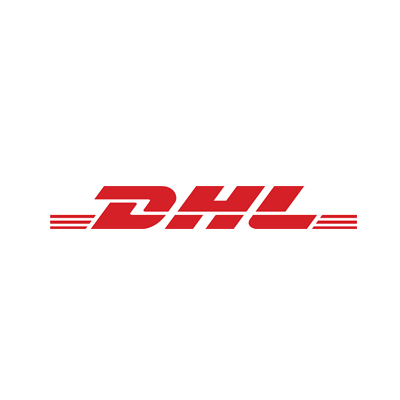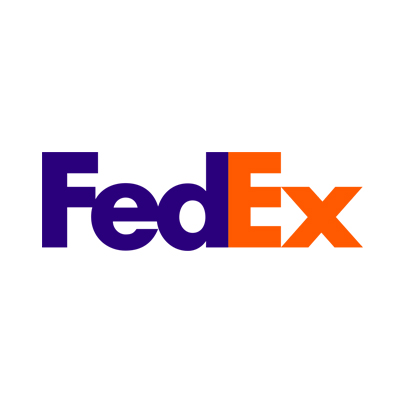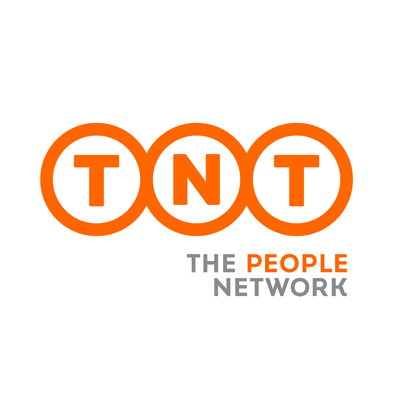 ---
About Carritech
Carritech was founded in 2010 by a highly skilled management team, with over 40 years of combined industry experience within the carrier industry. We work with telecommunication service providers and major organisations around the world, helping them to prolong the life of their networks and reduce the costs involved in network management and maintenance.
Our broad range of services allow us to offer our clients a complete and ongoing support solution for their network equipment where perhaps existing manufacturer support is no longer available or is too costly. We pride ourselves in our staff knowledge and industry expertise that sets us apart from our competitors.
If you are happy with your network equipment, but support is no longer being offered to you by the manufacturer, Carritech can help.
Carritech are an ISO9001 and ISO14001 company.