S32011-Q100-X-8
The SIEMENS TRANSXPRESS S32011-Q100-X-8 represents one item of our extensive telecommunications portfolio, which includes products from many of the world's key OEM's, including Ericsson, Siemens, Nortel, Nokia and Marconi. If you are looking for other parts in addition to the S32011-Q100-X-8, then please contact us by telephone, email or add the request to our contact form, so that we are able to assist with your complete requirements.
Carritech specialise in SIEMENS TRANSXPRESS and we hold a large amount of items in stock. We can provide the part number that your are looking for (S32011-Q100-X-8) from stock and ship to most worldwide destinations.
Product Information
TransXpress SMA1K, our LSI synchronous multiplexer, provides an ultra compact and flexible solution for SDH network applications. TransXpress SMA1K combines the advantages of SDH and Ethernet in a single unit. This STM-1 Multiplexer is optimized to economically provide high-performance megabit pipelines for WAN access solutions. It allows extending reliable SDH technology to the customer's premises. Due to its compactness, it is also well-suited as a transport multiplexer for installation in street cabinets and on customer premises.
The Siemens TransXpress SMA1K-CP – STM-1 Multiplexer for CPE Application is optimized to provide 2 Mbit/s, 34/45 Mbit/s as well as 10/100 BaseT Ethernet services to residential and business customers.
TransXpress SMA1 and SMA4 are very compact synchronous multiplexers providing terminal, add/drop and cross connect functionality. They are perfectly suited for implementation in regional and metropolitan network layers as well as backbone networks.
They include an exhaustive set of electrical and optical traffic interfaces covering 2 Mbit/s, 34 Mbit/s,45 Mbit/s,140 Mbit/s, 155 Mbit/s and 622 Mbit/s and in the Series 4 they also include Ethernet transparent LAN bridges with 10/BaseT, Fast Ethernet and GbE ports.
Siemens SMA16/4 is a synchronous multiplexer providing terminal, add/drop and cross connect functionality. As one single platform SMA16/4 provides 2.5 Gbit/s line capacity along with access down to 2 Mbit/s streams and cross-connect functionality at VC-12 level. This makes it the ideal solution for 2.5 Gbit/s backbones featuring the lowest investment, management and maintenance costs.
TransXpress SL16 Series 2 is a compact STM-16 multiplexer, available in a single- or double-row sub-rack version. It possesses an unrestricted, non-blocking switching matrix with up to 64 x STM-1 equivalents (VC4 granularity) along with 100% add/drop capacity up to 5 Gbit/s (32 x STM-1).
TransXpress SL16 can accommodate interfaces on tributary side up to 32 x 140 Mbit/s, 32 x STM-1, 8 x STM-4, 2 x STM-16, 8 x 100BaseT, 8 x GbE or a mix of interface types; wideband interfaces via TransXpress SMA as well as a variety of STM-16 line interfaces including coloured variants for transponder-free DWDM interconnections. It covers distances ranging from short-haul to long-haul.
TransXpress SL64 is an ultra-compact synchronous multiplexer providing add/drop and terminal functionality along with 10 Gbit/s line capacity.
TransXpress SL64 provides multiplexing and line capabilities for point-to-point, ring, star, and meshed topologies and a vast range of efficient features in one common platform. They include a wide variety of interfaces including GbE (1000BaseSX/LX), Fast Ethernet (100BaseTX), cost-efficient very short reach (VSR), STM-16, STM-4, STM-1, colored DWDM interfaces with tunable lasers for up to 160 wavelengths, STM-64 with build-in FEC.
Siemens TransXpress SXA – SDH Cross-connect
TransXpress SXA is an advanced SDH digital cross-connect that has been designed to be a competitive solution for the collection and redistribution of 2, 34, 45, 140 , 155, 622 Mbit/s and 2.5 Gbit/s signals for application areas in both metropolitan areas and in regional networks.
Siemens TransXpress SXD – SDH Cross-connect
The SXD series 3 is a broadband cross-connect system with VC-4 switching granularity. SXD is a future-oriented network element that implements a complete set of features and whose architecture and design give a huge degree of flexibility to the networks in which it is installed. Many upgrade possibilities and optional functionality are implemented to allow better in-field deployment and to reach a broader range of customers.
This SIEMENS TRANSXPRESS S32011-Q100-X-8 represents only one item of our extensive portfolio which includes Ericsson, Nokia, Alcatel, Nokia, Marconi and many others. If you are looking for other parts in addition to the SIEMENS TRANSXPRESS S32011-Q100-X-8, then please contact us by telephone or email so that we may assist you with your complete requirements.
We supply high quality hardware that allows our customers to maintain their networks at reasonable cost for a longer period.  When a client finally decommissions network hardware, we have a fully managed program that realises a revenue stream greater than the usual disposal channels.  Carritech is highly focused on customer service and deliver components on time and in perfect working order.
---
Warranty & Shipping

All our equipment is refurbished and the SIEMENS TRANSXPRESS S32011-Q100-X-8 is backed up with a comprehensive warranty from Carritech. Our products, including the S32011-Q100-X-8 you have searched for, are sent in brand new packaging to ensure they arrive in the best possible condition.
Carritech can help with your SIEMENS TRANSXPRESS requirements and hold a significant amount of TRANSXPRESS in stock. We should be able to provide the part number that you are looking for (S32011-Q100-X-8) and ship to most worldwide destinations.
Our shipping partners include: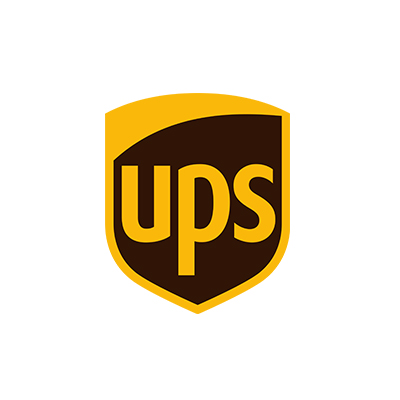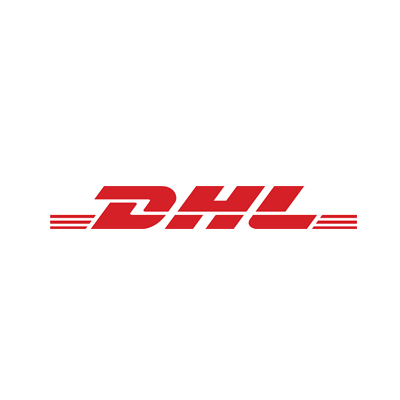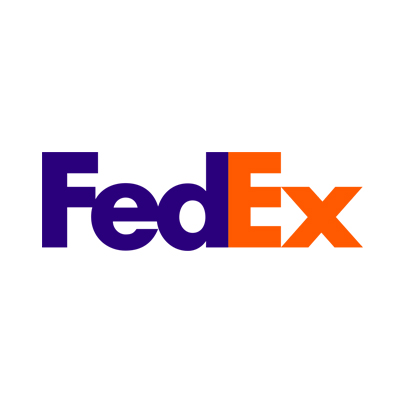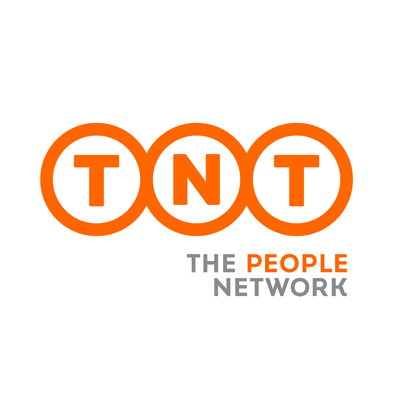 ---
About Carritech
Carritech was founded in 2010 by a highly skilled management team, with over 40 years of combined industry experience within the carrier industry. We work with telecommunication service providers and major organisations around the world, helping them to prolong the life of their networks and reduce the costs involved in network management and maintenance.
Our broad range of services allow us to offer our clients a complete and ongoing support solution for their network equipment where perhaps existing manufacturer support is no longer available or is too costly. We pride ourselves in our staff knowledge and industry expertise that sets us apart from our competitors.
If you are happy with your network equipment, but support is no longer being offered to you by the manufacturer, Carritech can help.
Carritech are an ISO9001 and ISO14001 company.