400043
The ALVARION WALKAIR 400043 represents one item of our extensive telecommunications portfolio, which includes products from many of the world's key OEM's, including Ericsson, Siemens, Nortel, Nokia and Marconi. If you are looking for other parts in addition to the 400043, then please contact us by telephone, email or add the request to our contact form, so that we are able to assist with your complete requirements.
Carritech specialise in ALVARION WALKAIR and we hold a large amount of items in stock. We can provide the part number that your are looking for (400043) from stock and ship to most worldwide destinations.
Product Information
WALKair is a Point-to-Multi-Point (PMP) broadband wireless access system that enables telecom operators to connect SME business subscribers in last-mile urban and suburban areas to their network.
WALKair utilizes dynamic bandwidth allocation to maximize bandwidth capacity and facilitates the widest range of differentiated high-speed data and voice services at the lowest cost to customers. Multi-frequency band support, large-capacity base stations and multi-service support make WALKair the wireless access solution of choice for new competitive carriers and incumbents seeking diversification.
WALKair 1000 Highlights:
Carrier class system with high level of reliability of equipment and service
Multi service offering IP, frame relay, E1 and fractional E1, V.35, POTS, ISDN
WALKair supports all commonly allocated bands in Europe, Latin America and Asia: 3.5 GHz, 10.5 GHz and 26 GHz.
Enables carriers to provide SMEs with always-on broadband Internet / Intranet / VPN / LAN Interconnect Access as well as VoIP, Legacy Telephony, Data Network Access, Video Conferencing, ASP services, web hosting and E-commerce.
Each base station provides a coverage area of 10 Km in a 360 radius at the 3.5 GHz and 10 GHz frequencies. Bandwidth allocation can be subdivided according to need, enabling high-performance support of up to hundreds of terminal stations (located at customer sites) from a single base station.
IP Quality-of-Service and fiber-optic quality voice and data enable carriers to offer highly differentiated and flexible provisioning of IP services.
Supporting 1000s of POTS lines per base stations, with V5.2 connectivity to the operators telephony switch. 4-64 POTS lines per terminal
Low initial infrastructure investment a multi-carrier approach from the base station reduces the number of terminal station outdoor units and minimizes the new carrier's initial investment.
WALKair 3000 Highlights:
Enables rapid market penetration, subscription growth and enhanced value-added services with demand-based build-out, easy installation.
WALKair 3000 is optimal for next-generation cellular backhauling applications. It operates in the 3.5, 10.5, 26 and 28GHz bands, and can be collocated with the WALKair 1000 system.
Scalable offering – pay as you grow solution threw the multi carrier capabilities. Enabling the customer to grow from 69Mbps (aggregated traffic per sector) to 276Mbps aggregated.
Lower total cost of ownership with single platform that combines all communication and information technologies, including IP, Ethernet, Leased Line and TDM Voice.
Symmetrical and asymmetrical data rates up to 34.5Mbps per customer (upstream and downstream) over 3.5 MHz, 7 MHz and 14 MHz channels.
Delivers fiber-equivalent services at upstream and downstream rates of up to 138 Mbps per sector (when using multi carrier).
Optimize highest spectral efficiency – 2.5 Bit/Sec/Hz.
Enhances quality of service mechanisms supporting VLAN priority bit (802.1p) classifications and large frame support.
Accurately measures radio air link performance with Bit Error Rate (BER) Meter.
---
Warranty & Shipping

All our equipment is refurbished and the ALVARION WALKAIR 400043 is backed up with a comprehensive warranty from Carritech. Our products, including the 400043 you have searched for, are sent in brand new packaging to ensure they arrive in the best possible condition.
Carritech can help with your ALVARION WALKAIR requirements and hold a significant amount of WALKAIR in stock. We should be able to provide the part number that you are looking for (400043) and ship to most worldwide destinations.
Our shipping partners include: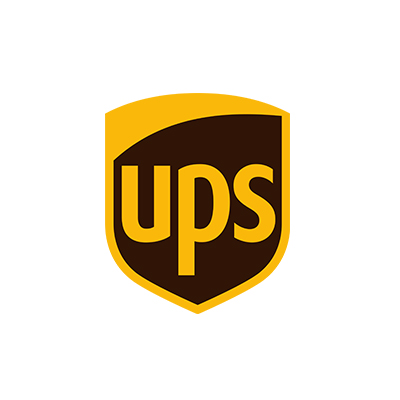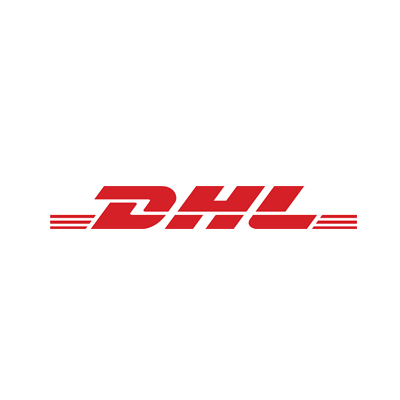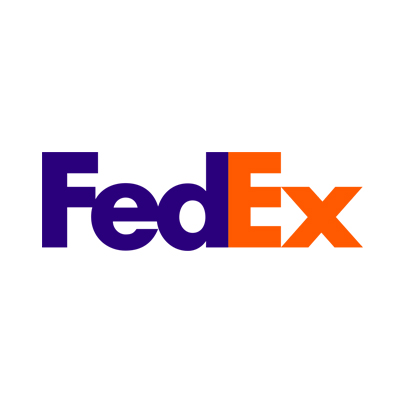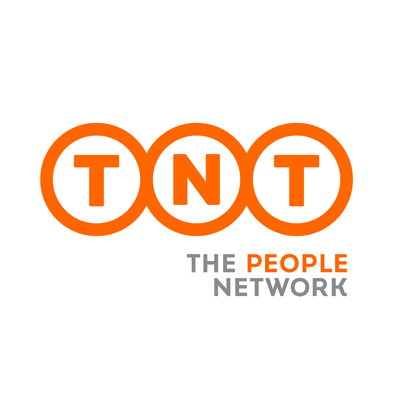 ---
About Carritech
Carritech was founded in 2010 by a highly skilled management team, with over 40 years of combined industry experience within the carrier industry. We work with telecommunication service providers and major organisations around the world, helping them to prolong the life of their networks and reduce the costs involved in network management and maintenance.
Our broad range of services allow us to offer our clients a complete and ongoing support solution for their network equipment where perhaps existing manufacturer support is no longer available or is too costly. We pride ourselves in our staff knowledge and industry expertise that sets us apart from our competitors.
If you are happy with your network equipment, but support is no longer being offered to you by the manufacturer, Carritech can help.
Carritech are an ISO9001 and ISO14001 company.