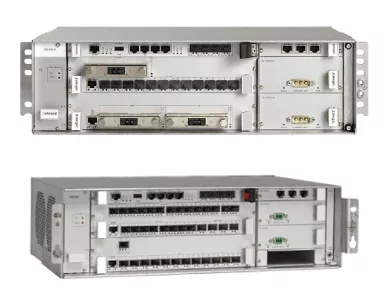 Acquiring Infinera Nodes
We expanded our product offerings with the acquisition of a range of Infinera nodes in July. These nodes provide an excellent solution for network operators seeking reliable and cost-effective equipment.
Don't miss this opportunity to enhance your network infrastructure with the Infinera TM301! To learn more and view the spare part stock list click here.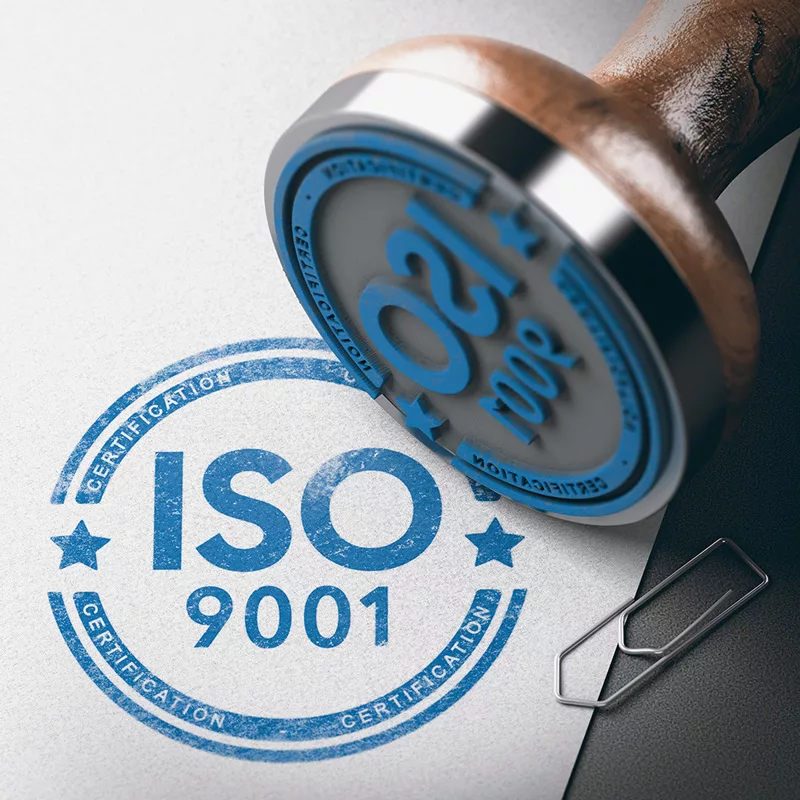 Carritech Maintains Highest Standards with ISO Certification in Spain and UK
We are delighted to announce two significant milestones in our commitment to quality and excellence. Firstly, we have achieved ISO certification in Spain, which further strengthens our position as a reliable and trusted provider in the telecom industry. Secondly, we are delighted to share that our ISO certification has been successfully renewed in the UK, reinforcing our ongoing commitment to quality and customer satisfaction.
These certifications serve as a testament to the hard work and dedication of our team, and they reflect our unwavering focus on delivering superior telecom equipment and solutions to clients worldwide. With these new and renewed certifications, we aim to enhance our services even further, ensuring that our clients receive the best-in-class solutions and support.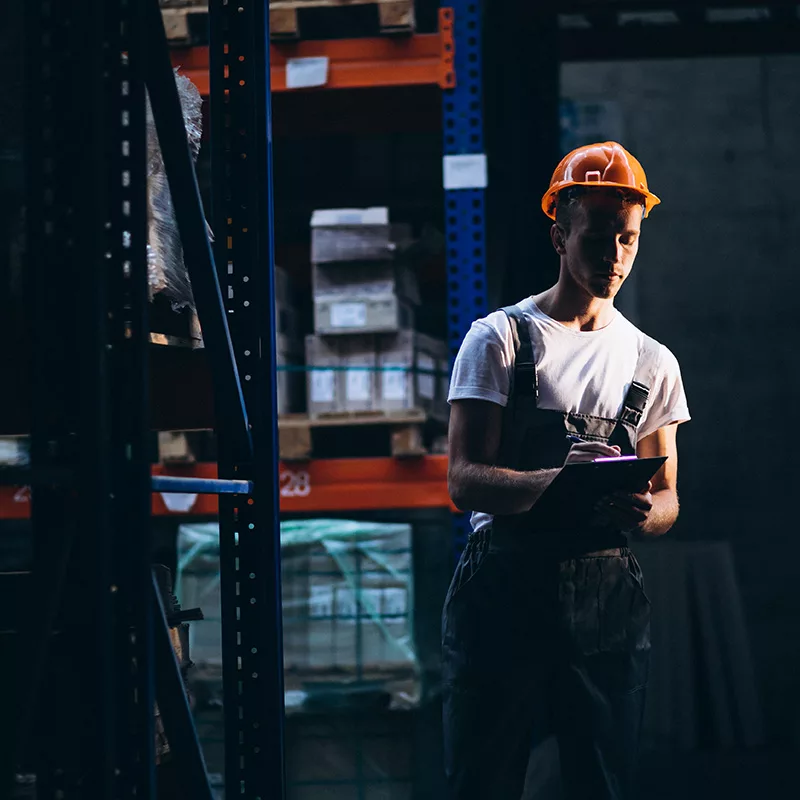 Welcoming New Team Members
Due to the continued growth within the business in both the UK & Spain, we have 2 new additions to the Carritech team.
Sean Bayley recently joined Carritech as a Warehouse Operative in the UK & Andrés Bejarano recently started with Carritech as a Warehouse Operative in Spain.
Both new employees bring many years of experience working within a warehouse environment, therefore we are very optimistic that they will be great additions to the team.
As we move forward, Carritech remains dedicated to delivering exceptional products and support to our clients, helping them achieve their goals and stay ahead in the fast-paced telecom industry. We sincerely thank our clients for their continued trust in us, and we look forward to more exciting developments in the future.
For any inquiries, please don't hesitate to contact us.