The Importance of Regular Network Maintenance
In the dynamic world of telecommunications, routine network maintenance plays a crucial role in ensuring a smooth and efficient operation of all networks. For telecom operators, maintaining a high-performing network is essential for delivering reliable services to customers and staying ahead in a competitive market.
Regular network maintenance brings several significant benefits to telecom operators. Discover why it's crucial and how Carritech's Network Support Services can ensure your network stays functional.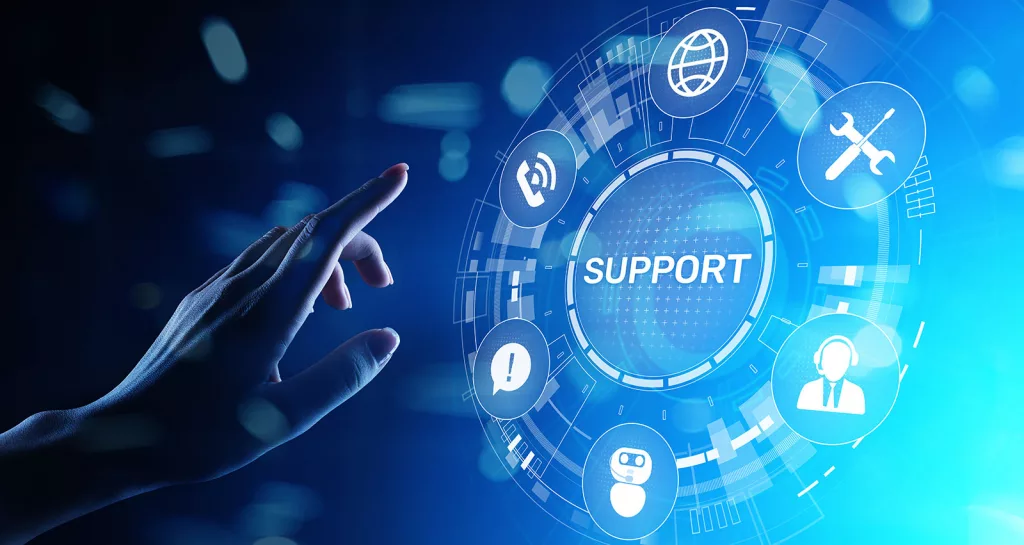 Enhanced Network Performance and Reliability
Regular maintenance allows operators to proactively identify and address potential issues before they escalate into major problems. By conducting routine checks, inspections, and performance monitoring, operators can identify any network bottlenecks, vulnerabilities, or performance degradation. Timely detection and resolution of these issues lead to enhanced network performance and reliability, minimising downtime and customer dissatisfaction.
If, for any reason, the network still doesn't have a maintenance process in place, it is not too late. Carritech's support team can analyze the network to find problems, improve it, and ensure it stays stable and reliable.
Improved Network Stability
Network stability is of the utmost importance in today's market demands. The constant need for changes, reconfigurations, implementations, and upgrades is a request that needs to be addressed daily.
To ensure that daily operations are not subject to major impacts, it is vital to keep your network optimised and stable.
To ensure optimal performance, we must take several actions and implement a proactive maintenance plan for systems, processes, and hardware. This will help us ensure that everything is working smoothly.
Carritech offers services to improve network availability and reduce the impact of any issues. Our team can also assist in implementing the necessary procedures that allow you to configure your network in real time.
Cost Optimisation
Regular network maintenance helps telecom operators optimise costs in the long run. Operators can prevent costly downtime and emergency repairs by finding and fixing network problems before they cause major system failures. Regular maintenance keeps network components running efficiently, saving energy and extending the life of the equipment.
Carritech's Network Support Services offer tailored packages that suit your needs and budget. Our experts can assist in preventative network maintenance, identifying potential issues before they become costly disruptions. We can source spare parts, upgrade items, and manage excess inventory, saving you time, effort, and unnecessary expenses.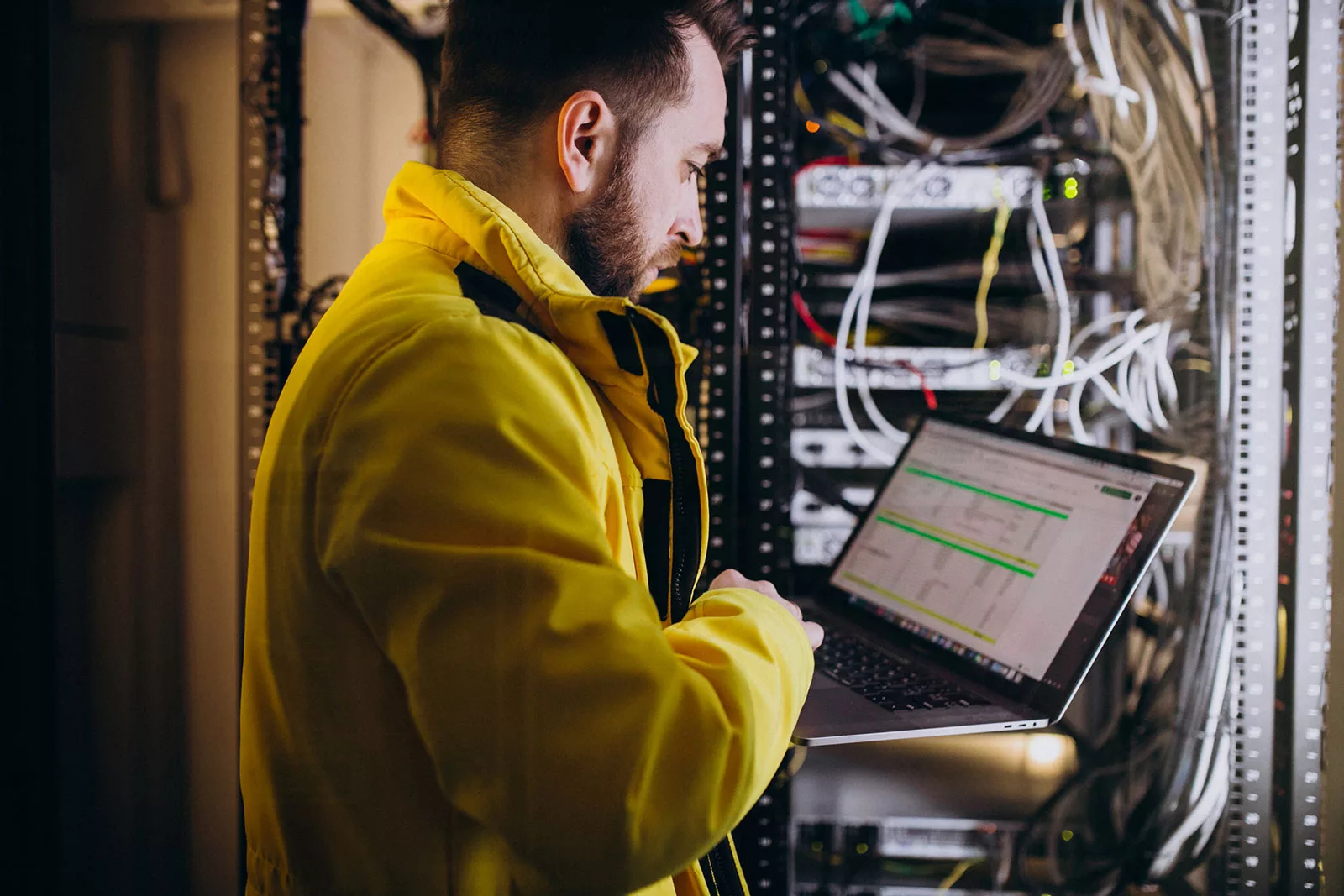 Future-readiness and Network Expansion
As technology continues to advance, network expansion and upgrades become inevitable. Routine network upkeep ensures both consistent network stability and a robust base for subsequent expansion and flexibility. By keeping the network infrastructure up-to-date and well-maintained, operators can smoothly integrate new technologies, support increasing network traffic, and adapt to evolving customer demands.
Carritech's Network Support Services include network upgrades and expansion projects. Our experienced engineers can assist you in planning and executing network upgrades, ensuring a seamless transition and minimising downtime during the expansion process. We also offer integration services, enabling you to integrate multiple technologies and vendor platforms effortlessly.
Trust Carritech's Network Support Services
Routine network maintenance is crucial for the success of telecom operators. It ensures enhanced performance, improved security, cost optimisation, and future readiness. With Carritech's Network Support Services, you can maximise your network operations with the help of our highly experienced engineers, 24/7 expert assistance, and tailored support packages.
Contact Carritech today and let us help you achieve a high-performing, reliable, and future-ready network through our Network Support Services.