Telecoms Industry News: Weekly Round-up
January 11, 2019
---

From folding phones to network security and inevitabley back to 5G. This week has been interesting in the world of telecommuications.
1. Foldable phone reportedly being released to the market next week
It has been heavily reported this week that Samsung is finally ready to unveil its first folding smartphone(s). A prototype was displayed in September 2018, but this is the first time the final product has been touted for release. Huawei seem to be close behind, with no real sign of any competitive Apple product due in the near future, could Samsung take a further lead in the market?
Source: telecoms.com
2. BT opens new cyber security hub in Singapore
This week saw BT open a new syber securty hub in Singapore, with the aim of strengthening collaboration between the two countries. The new facility will house some 300 BT staff, who will oversee the companies cyber security operations across Asia.
Source: totaltele.com
3. Wireless Backhaul for 5G capabilities strengthened by Ericsson
Wireless backhaul is something that has be mentioned a lot within the industry as a potential technology to help offer 5G services. Testing and developed has been ongoing and now gaining traction. This week Ericsson has strengthened the arguement for the use of wireless backhaul with news of 'fiber-like' performance being achieved.
Source: techradar.com
4. O2 details how 5G could revolutionise business and healthcare
In an article titled 'The Path to 5G', Derek McManus (O2's COO) has outlined some of the ways the world could change for the better when 5G is available.
Source: 5g.co.uk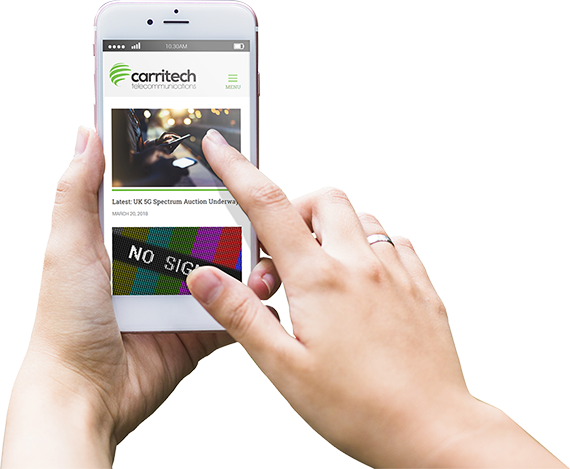 Stay informed!
Get all of our latest news sent to your inbox each month.