Access Network Layer: Explained
June 9, 2017
---

The access layer in telecommunications networks connects users to their immediate service providers. It is where the process of communicating within a network begins, by allowing users to interact with the communications system to enable initiation of user information transfer.
It refers to the series of wires, cables and equipment (such as Siemens Fastlink and Ericsson RBS systems) that exists within a telecommunications infrastructure, between a customer's telephone termination point and the local exchange. It is within the local exchange that automatic switching equipment is used to direct calls and connections to each customer.
Unlike other parts of the telecommunication infrastructure, the access layer is one of the deepest routed parts of the network, that is because it is constantly updated, upgraded and adapted depending on the needs of customers, growth of users and the level of services that are being offered by the provider.
The access layer is arguably the most valuable part of a provider's infrastructure, because it is the part that physically allows their services to be offered to customers. Should part or all of it fail and become unable to provide specific services, users will not have access to their services and the operator will lose money very quickly.
Originally, access networks consisted largely of copper and aluminium wiring, but as technology has evolved, around the world more optical fiber technology is being used. Generally, fiber is used in most of the core network, meaning that connectivity between operators is very fast, but recently it has quickly expanded out towards the customer via the access layer in many parts of the world.
It is this improvement in the access layer that provides faster connectivity to services for the end users.
What technologies are used in the access network layer and what are their functions?
Below, you will find a selection of popular technologies which are used within the access network. Click to read further information on the specific functionality and capabilities of each product:
---
Carritech stock a large range of Core Network products and parts. For more information and to browse our stock, click here.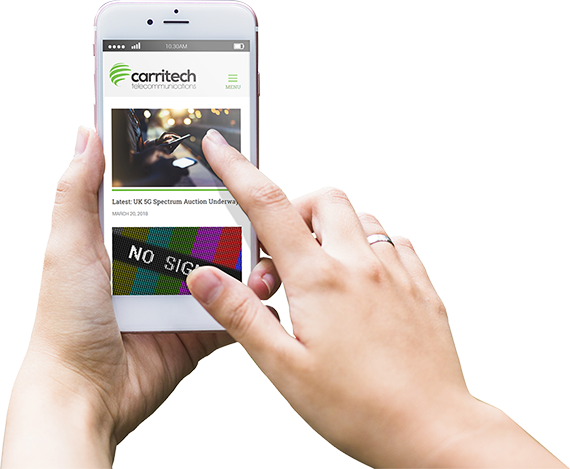 Stay informed!
Get all of our latest news sent to your inbox each month.