How the Photonic Service Engine drives the Alcatel-Lucent 1830 PSS system
---
The Alcatel-Lucent Photonic Service Switch (PSS), now marketed by Nokia, supports multiple transport network applications. The 1830 PSS portfolio has become very popular over the years because it has allowed users to increase their traffic demands.
The range allows carriers to deploy services quickly, reduce costs and extend network lifespans. Transforming traditional dense wavelength division multiplexing (DWDM) into flexible transport layers, the 1830 PSS family of products helps carriers to optimise their optical networks to meet high traffic demands.
Alcatel-Lucent built the equipment around their Photonic Service Engine (PSE) digital signal processors. By supporting 100G-600G wavelength transport, these processors enable efficient and high-performance connections.
What is the Photonic Service Engine?
Since its first commercial deployment in 2010, the PSE has been used for single-carrier 100G-600G wavelengths. It soon became a key piece of equipment for optical transport.
In the last ten years, Nokia has enhanced and improved upon the products capabilities. They have continued to push the boundaries of what was thought possible, and are now onto their fifth generation of digital signal processing (DSP) series.
The Photonic Service Engine allow for higher wavelength capacities over longer distances. It enables service providers to meet traffic demands of video, cloud and 5G, with fiber-optic performance.
Not only is the PSE able to support multiple capacities at one time, but it is also very flexible. It optimises power and performance in a variety of network deployment environments, from metro to subsea. By increasing capacity while reducing power consumption per bit, the Photonic Service Engine maximises the performance of every link in an optical network.
The Photonic Service Engine is designed to optimise technologies with the right features to suit the unique applications demanded by each part of a network.
About the Alcatel-Lucent 1830 PSS Range
The 1830 PSS supports a range of applications, including:
Metro and long-haul transport
Broadband backhaul
Data center interconnect
Multicast video
Carrier Ethernet
Wavelength services
The platforms are split into a different series for a variety of network deployment environments. Each of these uses common software, hardware, management and control to support seamless operations across the range.
1830 PSS-4 series
The 1830 PSS-4 series offers cost-effective multiplexing and eases bandwidth expansion in packet/OTN-based access and metro networks. It is cost-effective, highly secure, resilient and has low power consumption and latency.

1830 PSS-8 and PSS-16 series
The 1830 PSS-8 and PSS-16 series extensive multilayer packet optical transport features include support for outside operations. Their support for extensive multi-layer packet optical transport features allow for maximum network efficiency and flexibility in metro environments.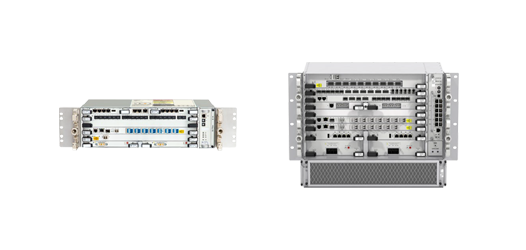 1830 PSS-32 series
The 1830 PSS-32 series supports maximum levels of multi-layer packet optical transport feature scale and multifunction capabilities. It is suited for wavelength routing and photonic switching, large-scale wavelength and ultra-long-haul transport wavelength regeneration and amplification.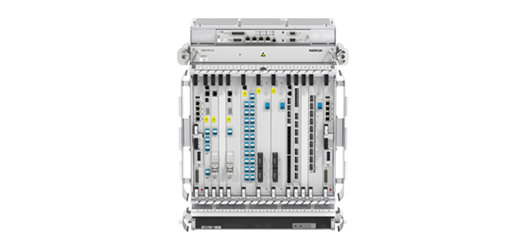 1830 PSS-8x/12x series
The 1830 PSS-8x/12x platforms are optimised for metro aggregation switching applications in packet optical transport networks (P-OTNs). It provides the flexibility and efficiency required to support a metro evolution to higher capacity services.
1830 PSS-24x series
The 1830 PSS-24x is optimised for core packet/OTN switching applications. It allows for packet/OTN switching at international, national, regional, and metro core network locations.
1830 PSS-36 and 1830 PSS-64 series
The 1830 PSS-36 and 1830 PSS-64 provide terabit capacity and packet/OTN support.
Continued demand for the 1830 Photonic Service Switch
The Alcatel-Lucent 1830 PSS family of parts remains popular and there is a continued demand for parts globally.
At Carritech, we actively acquire new and used telecommunication parts. We currently have Alcatel-Lucent 1830 PSS parts available for your network. We also offer repair services to maintain network efficiency without significant costs adding up.
As part of our portfolio, we have a few unused, fully configured nodes. These are ready to be implemented into your network to increase its capabilities immediately. To enable a smooth transition for your network, we can offer our technical support service.
If you are looking for 1830 PSS parts, simply click here to view our current inventory or contact us today for further assistance.
Sources: Nokia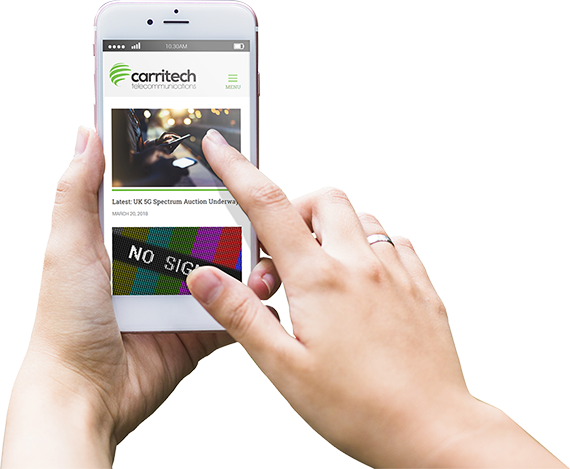 Stay informed!
Get all of our latest news sent to your inbox each month.