Important questions to ask your telecommunications supplier
---

Telecommunications equipment can be hard to come by, especially legacy parts that are no longer manufactured. Therefore, when selecting the company which supports your businesses telecommunications networks, it is vital that you consider such things as the availability of stock, amount of experience and your supplier's links within the market.
In this article, we'll be exploring the key questions you should be asking any telecoms supplier when they are pitching to you. These same questions can also be brought to your existing supplier to ensure that you're not caught without the support and service you require in the future.
Q. How much experience do they have within the telecommunications market?
Before you begin to ask any technical questions with regards to the supplier's telecommunication equipment, you should firstly outline whether they have a good level of experience within the industry and with the equipment.
When asking this question, ensure that they outline their specific experience with the particular piece of equipment that you require, both in the supply and support of the product.
Good knowledge and experience of the products they supply will tend to result in good overall experience for you as the customer.
[expand title="A. Click here to reveal Carritech's response" trigclass="arrowright" tag="h3″]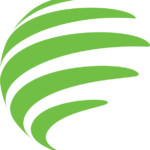 Carritech have a combined experience of over 60 years in the telecommunications industry. Including experience with the hands-on side of installation to the technical side of repairs and maintenance.
Our management and sales team have the appropriate knowledge to answer any questions you may have about the products that we sell and we are always happy to provide answers to any questions you may have, whether you are a client of our or not. [/expand]

Q. How much stock do they possess and are they able to source parts easily if needed?
A telecommunications company's stock levels will usually tell you how well equipped they are to maintain a good level of support, especially when it comes to replacement parts. This will be of particular importance if you plan to source parts for your telecommunications systems over an extended period of time.
You should also ask the supplier how easily they are able to source parts that they don't have immediately available in stock. A quality telecom supplier will have a well-established network of partners and co-suppliers within the market that they will be able to call upon if ever you are caught out and need a product within a very short period of time.
[expand title="A. Click here to reveal Carritech's response" trigclass="arrowright" tag="h3″]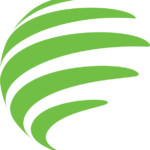 Carritech have thousands of telecommunications products in stock, with warehouse spaces both in the United Kingdom and Spain, supporting our staff based in the UK, Spain, Morocco and Switzerland. We source hard to get parts by utilising our knowledge and experience in the market.
By monitoring the market and ensuring that we acquire new stock regularly, we are able to maintain a stock which is of the highest quantity and quality for our clients.
On the rare occasion that we need to source parts externally for our clients, we call upon our trusted partners and co-suppliers to provide equipment with the same quality and speed as you would if we had it packaged and ready to go. [/expand]

Q. How quickly could your supplier ship a part to you and if necessary could they send it to a destination anywhere in the world?
It is important that when requested, parts can be supplied quickly to maintain your business telecommunications systems and ensure that your network services avoid any unnecessary disruption.
When choosing a telecom supplier, making sure that they are able to ship parts quickly and with the appropriate packaging to avoid damage is of the upmost importance. A good supplier will have their goods pre-packaged and in most cases, will be able to ship them out on the same day as a purchase order is received.
[expand title="A. Click here to reveal Carritech's response" trigclass="arrowright" tag="h3″]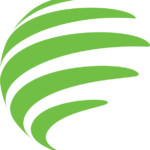 Carritech are able to ship our products to worldwide destinations, safely, efficiently and with speed. We work with our customers to make sure that we can provide them with the parts they require to keep their telecommunications systems fully operational for as long as possible.
If needed, we are able to ship our in-stock products on the same day as an order is placed and can provide services to destinations all around the world.
Our goods are packaged with minimum waste and maximum protection and a comprehensive list of checks are carried out by our warehouse staff before releasing any goods. [/expand]

---
Carritech Telecommunications are a leading provider of telecommunications systems, providing both the supply and ongoing support of your businesses telecoms equipment.

Save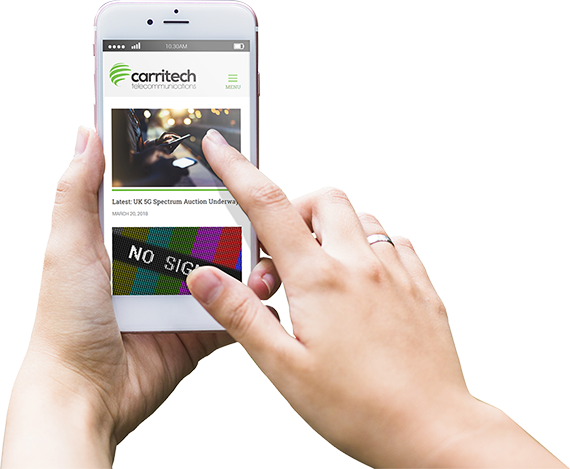 Stay informed!
Get all of our latest news sent to your inbox each month.