Carritech awarded ISO 9001 and ISO 14001 Accreditations
June 6, 2018
---

Carritech are proud to have their quality management systems and environmental practices certified by SGS as being ISO 9001:2015 and 14001:2015 compliant.
These accreditations evidence the continual efforts of the staff and management teams at Carritech who are determined to provide the very best service to every customer, through organised, methodical processes that are environmentally sustainable.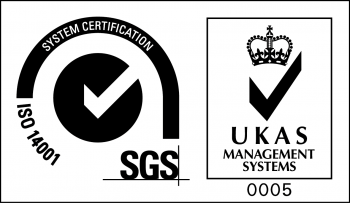 ISO 14001
ISO 14000 is a family of standards related to environmental management that exists to help organizations minimize how their operations negatively affect the environment, comply with applicable laws, regulations, and other environmentally oriented requirements; and continually improve in the above.
To comply with the standards of ISO 14001, Carritech have proven their ability to:
Establish objectives and processes to minimise environmental impacts
Implement these processes
Measure and monitor these processes to ensure effectiveness
Continually take action to improve these processes
---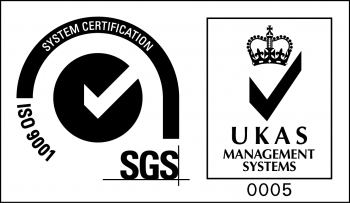 ISO 9001
The ISO 9000 family of quality management systems standards is designed to help organizations ensure that they meet the needs of customers and other stakeholders while meeting statutory and regulatory requirements related to a product or program. ISO 9000 deals with the fundamentals of quality management systems, including the seven quality management principles upon which the family of standards is based.
Customer focus
Leadership
Engagement of people
Process approach
Improvement
Evidence-based decision-making
Relationship management
---
Visit our Certifications & Accreditations page and view more information, including online versions of our certificates.
---
---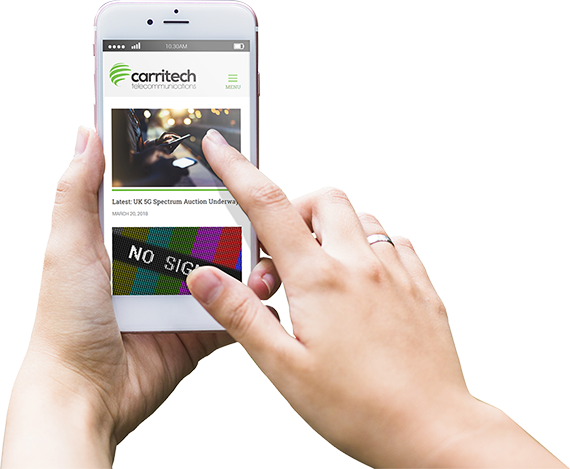 Stay informed!
Get all of our latest news sent to your inbox each month.