Carritech's ISO 9001 & ISO 14001 Certification Renewed
March 7, 2019
---

Carritech is very pleased to announce that our ISO 9001:2015 and ISO 14001:2015 have been renewed following our recent 2019 audit.
Management system certification standards such as ISO 9001 and ISO 14001, developed by the International Organization for Standardization (ISO), help an organization better control its processes – to the benefit of customers, stakeholders and the environment. The standards evaluate the quality of an organization's processes, not the products or services the processes create.
ISO 9001 provides guidance for quality management. This relates to all the tasks an organization undertakes to meet requirements and ensure customer satisfaction –whilst continuously making improvements to the effectiveness of its operations. The ISO 14001 certificate relates to environmental management. Here a company must demonstrate the framework in place to effectively manage and minimize the effect of an organisation's products, service and process on the environment.
To ensure continued compliance to the ISO standards, Carritech continuously evaluate and evolve its management system to ensure it meets the growing needs of existing and future customers and other key stakeholders.
"Product and service quality is the cornerstone of everything we do. Retaining certification to the new standard demonstrates Carritech's desire and commitment to continuously improve the products and processes we develop for clients as well as our internal processes." Commented Bruce Sutherland, Carritech Operations Director. "Not only does this enable us to anticipate the demands of our customers, but also demonstrates a commitment to providing quality products and services to all current and future customers."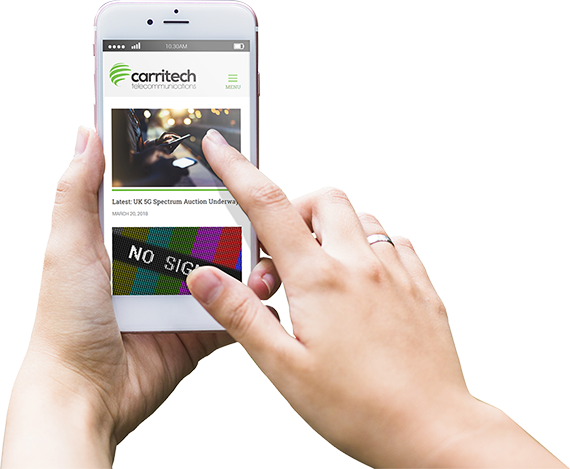 Stay informed!
Get all of our latest news sent to your inbox each month.