Carritech relocating UK premises
November 23, 2017
---

In an exciting chapter of Carritech's growth, we are pleased to announce that we are relocating our UK sales and operations office to larger premises.
This will allow for further quantity of stock and improved facilities for both our staff and our clients.
We have spent the last three years in our offices located at Deanland Business Park, near Golden Cross, which has served us well. Now, as we come in to our eighth year in business we are making the move to a new location that's just a mile away from where we are now.
The move will allow us to instate considerable improvements to our processes, and will mean we are able to hold more stock and release larger orders more quickly.
As of December 6th, our new UK sales and operations address will be:
8-12 Holmes Hill Estate
Holmes Hill
Lewes
BN8 6JA
Our services will not be directly affected by the move so the transition will be seamless for our customers. If you have any questions about the move, please email contact@carritech.com.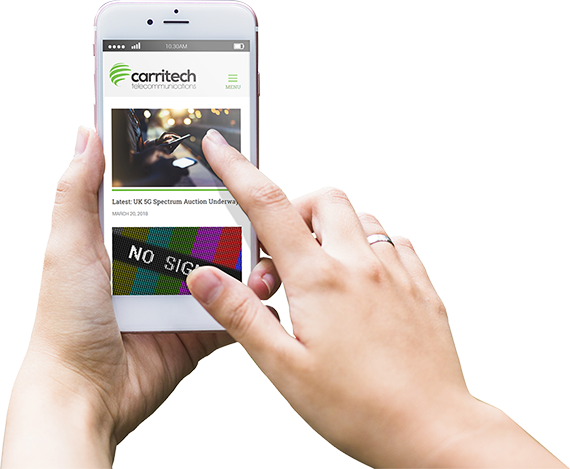 Stay informed!
Get all of our latest news sent to your inbox each month.