Carritech UK Warehouse Manager to Tackle London to Brighton Bike Ride
February 4, 2019
---

Our UK warehouse manager Nick Rowe is taking part in the 2019 London to Brighton Bike Ride to raise money for the British Heart Foundation.
The 54-mile event sets off from Clapham Common in London on June 16th and reaches Brighton seafront on the same afternoon. It is Europe's oldest charity bike ride and attracts over 30,000 riders each year, raising well over £50 million in total for the British Heart Foundation since it began 41 years ago.
Nick, who is a keen cyclist, has begun preparations and training for the event and is more than up for the challenge.
The British Heart Foundation is an organisation he is particularly keen to support, after experiencing first-hand the impact of their work.
"In 2017 my father suffered two heart attacks, the ambulance crew and accident & emergency team brought him back before he was placed into an induced coma. Sadly, after a week he passed away.
While seeing him being cared for by these fantastic health professionals and the efforts, techniques and equipment they used, I wanted to return something to say thank you for what I saw them give."
The British Heart Foundation fund over £100 million of research each year into all heart and circulatory diseases and the things that cause them; including heart diseases, stroke, vascular dementia and diabetes.
Research carried out by the British Heart Foundation has led to the development of machines that can restart hearts, the ability to fix arteries in tiny babies, the power to give someone a heart they weren't born with, and much more.
But heart and circulatory diseases still kill 1 in 4 in the UK. And that's why the work of the British Heart Foundation is as urgent and vital as ever.
The research that they do, protects the people that are closest to us. Our parents, brothers, sisters, grandparents and closest friends.
None of which is possible without the generosity of people's donations.
A Just Giving page has been set up to allow secure donations for this worthy cause.
If you are in a position to make a donation, however large or small, it would be greatly appreciated. 100% of donations go to the British Heart Foundation.
---

---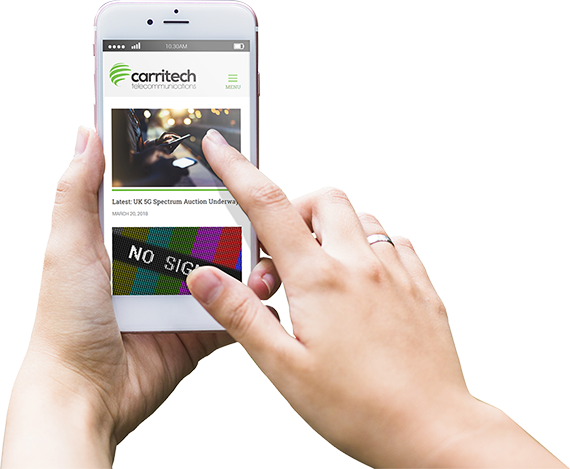 Stay informed!
Get all of our latest news sent to your inbox each month.