How we are continuing to procure stock from worldwide suppliers
---
As lockdown continues in many countries around the world, we remain hard at work to ensure the strength and resilience of our client networks.
We are actively continuing to procure new, used and hard-to-find telecommunications equipment from existing suppliers and new connections wherever possible.
Alongside our existing stock of over 70,000 telecom parts, it is vital that we continue to source as many OEM parts to increase our levels of service to customers that are currently unable to source parts locally.
Carritech continue to seek to purchase telecoms equipment from around the world
We are continuing to source telecom parts for clients around the world.
As always, we continue to deliver a clear and hassle-free process for purchasing telecoms equipment. If you have recently decommissioned equipment or spares that you are looking to sell and you are looking to generate revenue to support your business through this difficult period, we can help.
Our procurement team are actively looking to source equipment and can be reached on our mainline +44 (0)203 006 1170 or by emailing contact@carritech.com. Alternatively, you can submit your equipment lists through our website and a member of our team will get back to you if there is interest.
Revenue share scheme still operational
If you would like help marketing your telecoms equipment, we offer a revenue share scheme where appropriate.
At this time, it is more important than ever to focus on your core business. Let us take care of your inventory, marketing, shipping and delivery of your equipment so you can dedicate more of your time to wherever else it is needed.
Visit our website for more information on our revenue share scheme or contact our procurement team today.
The safety of our staff is our priority
At Carritech, the health and safety of our staff and our customers is the most important thing to us. We are continually updating our website with the latest company response to COVID-19 through a dedicated webpage.
The official statement regarding our purchasing service can be read below:
Current Status of our Purchasing services:
We are continuing to actively procure telecoms equipment from around the world.
If you are facing issues with your network or you are finding it difficult to source specific parts get in touch today by calling +44 (0)203 006 1170 or emailing contact@carritech.com.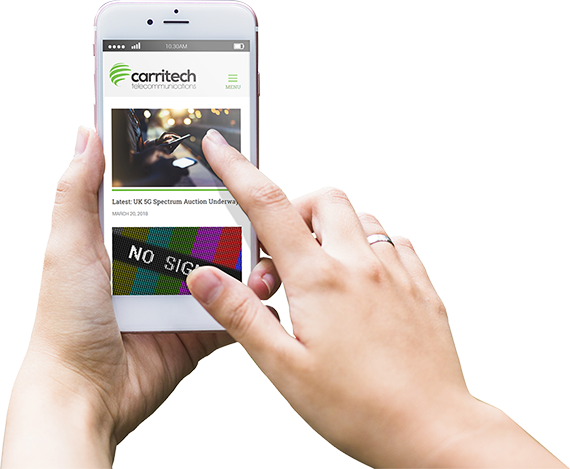 Stay informed!
Get all of our latest news sent to your inbox each month.