How we are continuing telecommunications support services for your network
---
Telecommunications network support services are playing a vital role in the continued support of carrier networks around the world. As consumer demand for data surges throughout the current COVID-19 pandemic, it is more important than ever that carriers provide uninterrupted services.
Our team of telecoms support staff are working from locations around the world, in order to continue to maintain the strength and agility of our client networks.
Carritech continue to offer their telecommunication support service
We are continuing to offer telecommunication support services to clients around the world.
Our comprehensive support service covers all aspects of network management. We can source spare parts, refurbish debilitated equipment, purchase items and manage excess inventory, while supporting networks.
At Carritech, we offer Tier 2 and Tier 3 multi-vendor maintenance and technical support across a wide range of OEM systems.
Key aspects of our support are:
Network Management/Maintenance
Network Upgrades/Swap/Expansion projects
Network Operations – Surveillance
Remote Technical Support Services – Multi vendor
Onsite Support services – Multi vendor
Service Management
Network Deployment
Integration Services
Preventive System Maintenance Services
If you are experiencing lower revenue than normal because of the current climate, our pricing is very competitive. We will demonstrate how you can save money while maintaining network integrity and a quality telecommunications support service.
The safety of our staff is our priority
At Carritech, the health and safety of our staff and our customers is the most important thing to us. We are continually updating our website with the latest company response to COVID-19 through a dedicated webpage.
The official statement regarding our support service can be read below:
Current Status of our Support services:
Good level of service operating.
If you are finding it difficult to maintain telecom network support within your organisation, get in touch today by calling +44 (0)203 006 1170 or emailing contact@carritech.com.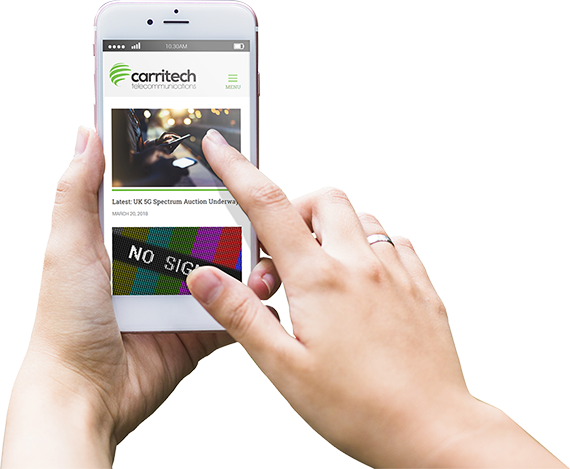 Stay informed!
Get all of our latest news sent to your inbox each month.