The cost of network downtime for service providers
October 24, 2017
---

A telecom network outage, even for a very short period of time, can have a significant impact on a business. Without access to emails, phones or critical business systems, employee's workflow will grind to a halt. In turn, customers that aren't able to contact the business or access information in the usual way may start to look elsewhere for the information they seek, or for the product or service are looking for, ultimately resulting in financial loss.
It's not just financial problems that arise from network downtime either. The reputation of your (or your client's) brand, can be impacted by the lack of network connectivity. If people aren't able to access the network even for a short amount of time, they will lose trust with the service and may look elsewhere.
How can network downtime be minimised or avoided?
It may be impossible to completely avoid network downtime, but it is certainly possible to minimise the chances of any major outages from happening.
The most successful network providers will keep a healthy stock of parts in case of a fault in the network. This will allow for speedy replacement and minimise any downtime that may occur.
Regular 'network health-checks' will also be carried out by service engineers to ensure that any faults are detected within the network before they have any effect on services and replacement parts can be ordered.
Is it better to be proactive or reactive to telecommunications network downtime?
Some operators opt to react to network outages as they happen, and although there are companies like Carritech out there that can provide the parts needed to fix the fault very quickly, this can increase the downtime considerably.
Alternatively, many operators will opt for a proactive approach to maintaining, improving and strengthening their network and will regularly source spare parts and upgrades for their systems. This will often put their services ahead of their competitors as they continue to innovate and improve their operations.
Telecom Network Downtime Statistics:
    11% of all network outages caused by natural disasters.
    62% of network downtime caused by natural disasters.
    49% of outages are caused by human error.
    Telecom repair costs have increased by 133% from 1994-2002.
    99.5% network reliability rate is equal to 216 minutes of downtime per month.
    99.99% network reliability rate, is equal to 4.5 minutes of downtime per month.
    The ratio of how fast a bad reputation spreads to how quickly a good reputation spreads is 24:1.
    The average cost of disruption to wireless service, $4.8 million per hour.
Sources: 1,2,3, IEEE Computer; 4, U.S. Census Bureau; 5,6,7, Telephony Online; 8, Wireless Review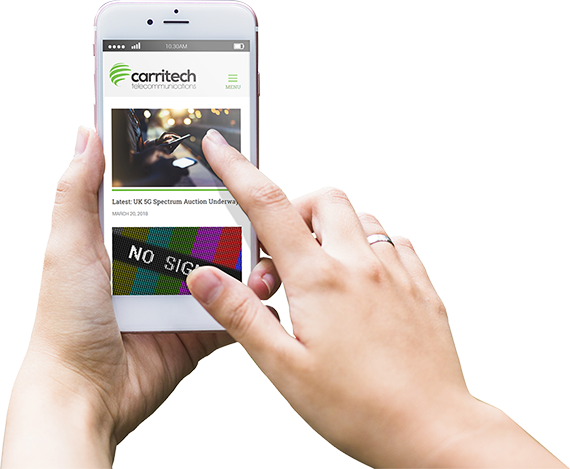 Stay informed!
Get all of our latest news sent to your inbox each month.