What is the difference between GBIC modules and SFP modules?
February 7, 2018
---

GBIC and SFP modules are both transceivers which are hot-pluggable, meaning they can be loaded into and out of a working telecommunication switch without the need for powering down. They are used to convert optical and electrical signals.
GBIC stands for Gigabit Interface Converter and SFP stands for Small Form-factor Pluggable.
Although relative models of each technology are equal in performance, SFP's are generally considered as an upgraded version of a GBIC module, because they are smaller. It's also why you may also hear SFP's being referred to as mini-GBIC's.
SFP's being more compact is beneficial because the larger size of a GBIC module means that you can fit less in to a line card or switch.
You can read more about the different types of SFP's and what they are used for in our article 'What are SFP's and why are they used in telecommunication systems?'.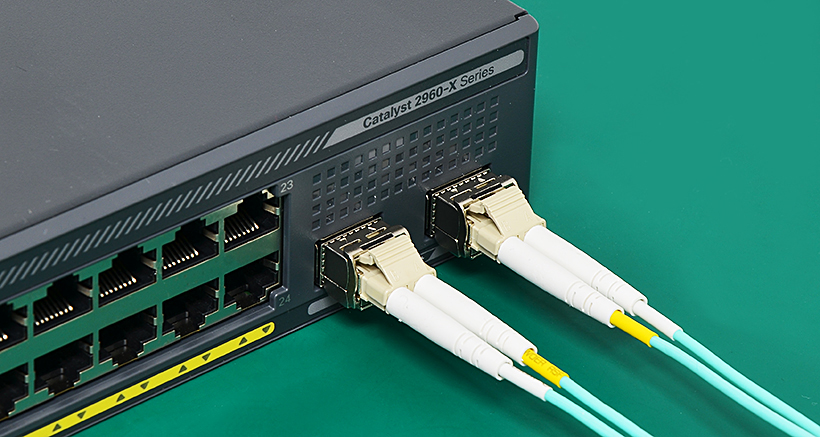 Which technology should I choose?
This question depends on the card or switch you are using. Normally the card and/or switch includes slots for either GBIC or SFP modules and so the decision will be made for you.
If you don't already have an existing switch or card and are planning which equipment to use, but aren't sure whether you will need GBIC or SFP's, the answer is dependent on the number of interfaces required.
If you are unsure about which product you require, we can help. We hold stock of thousands of brand new and refurbished SFP and GBIC modules and will happily advise you on the best product for your requirements.
Contact us today at contact@carritech.com or call +44 (0)203 006 1170.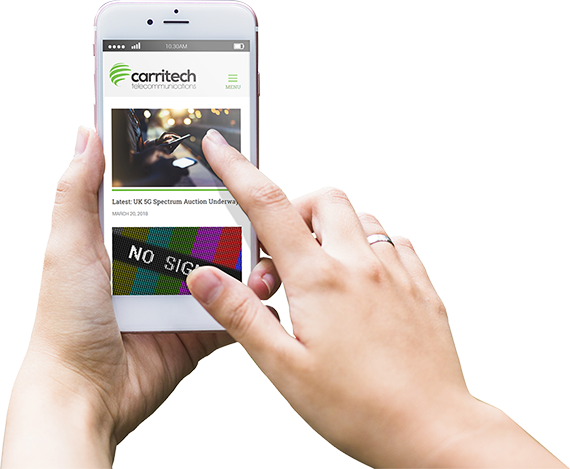 Stay informed!
Get all of our latest news sent to your inbox each month.