EPON vs GPON – Introduction and comparison
June 11, 2018
---

As capacity demands continue to increase for network providers, the versatility of access networks must also expand in order to meet this growing demand. Optical network access technologies have become a key focus for operators looking to build for the future. Fiber to the home (FTTH) technologies such as Passive Optical Networks (PON), along with Ethernet Passive Optical Networks (EPON) and Gigabit Passive Optical Networks (GPON) are the most popular technologies that are currently being implemented and utilised around the world.
This article compares the two sub-technologies that come under the PON umbrella, EPON and GPON.
Introduction to Passive Optical Networks (PON)
PON is an access technology which has been available since the mid 1990's. Generally, PON systems are formed by three key components:
Optical Line Terminal (OLT)
The OLT is housed at the network service provider's central office.
Optical Network Units (ONU)
The ONU's are located close to the end-user's location
Optical splitters are used to allow a single fiber to serve multiple premises.
At the turn of the millennium, Gigabit rate developments where introduced which allowed delivery of Ethernet and IP services. At this point, the IEEE and the ITU-T developed two very different solutions, EPON and GPON.
Although the concepts used in both EPON and GPON are the same, the way that they operate is very different and so too are the features and services that each provide.
EPON Introduction
EPON is an Ethernet solution, which makes the most of the features, compatibility and performance of Ethernet protocol. It uses packet transmission at 1Gbps. It is widely deployed in Asia.
GPON Introduction
GPON utilises the techniques of SONET/SDH and GFP to transport Etherent. It uses an IP-based protocol and either ATM or GEM encoding. Data rates can reach 2.5Gbps.
Comparison between EPON and GPON
There is no denying that EPON and GPON are the most popular versions of Passive Optical Networks used today, they have their own key advantages that make them the choice for each operator. However, if you were unsure as to which technology would best suit your network then you may want to know how they compare across various aspects.
This section compares EPON and GPON networks in the following ways:
Data Rates
Quality of service
Costs
Data Rates
EPON operates at 1.25Gbps (1Gbps prior to 8B/10B encoding) and is also capable of operating at 10Gbps with 10G-EPON, whereas GPON can operate at various bit rate options and can transmit at up to 2.5Gbps. The upstream and downstream rates are symmetrical with EPON, whereas in GPON they can be chosen depending on requirements. This makes GPON more flexible than EPON in terms of data rates and transmission.
Quality of Service (QoS)
EPON does not include any inherent QoS capability. However, PON systems aren't really viable for operators without a form of QoS, and so many vendors that use EPON choose to use VLAN (Virtual Local Area Network) tags to solve this problem. However, this can be a very costly solution.
GPON however, does have integrated QoS handling, which is a great advantage for many operators.
Costs
The overall costs associated with GPON and EPON systems depend mainly on the cost of the OLT, ONU/T and any passive optical components.
The costs of the fiber and the cabinets in both GPON and EPON are fairly similar, but GPON optical modules can cost considerably more than that of an EPON. This is due to a few reasons but mainly that the chipsets available on the market for GPON are based on FPGA (Field Programmable Gate Array) whereas EPON uses MAC (media Access Control) layer ASIC. FPGA is generally more expensive and they are harder to replace.
Summary
There are advantages to using both GPON and EPON systems. In comparison, it would be fair to conclude that GPON performs better than EPON overall, however EPON would be preferable in terms of cost and time saving.
There is also no denying that EPON has become the main PON of choice and GPON is now playing catch-up in various areas.
The truth is that it is now possible for EPON and GPON systems to co-exist and complement each other across networks, so neither technology is likely to disappear any time soon.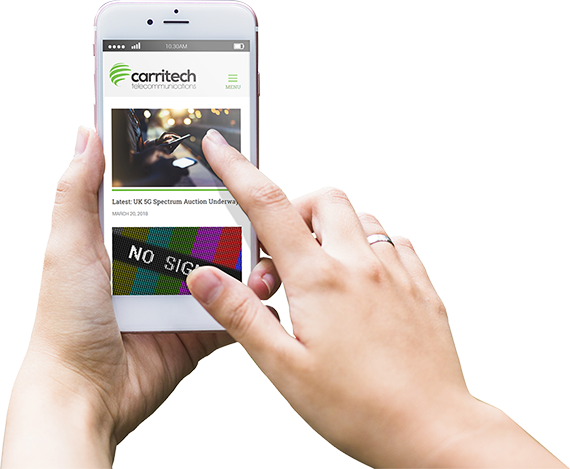 Stay informed!
Get all of our latest news sent to your inbox each month.