Ericsson BLM 1500 GPON – New Stock Arrival
---
Enterisphere BLM 1500 GPON also known as the Ericsson EDA 1500 GPON – recently acquired and now available in stock at Carritech.
We have recently received a shipment of Ericsson BLM 1500 GPON equipment which is now available for sale from our warehouse facility in the United Kingdom.
If you would like to know more information about the details of this stock, please enter your email address here to request further details, including a full list of part numbers and pricing:
---
About the Ericsson BLM 1500 GPON

Designed to provide superior user experience, the high-capacity BLM 1500 has a 320 Gbps backplane and supports 3,584 ONT/ONU's per chassis.
The EDA 1500 GPON solution includes a complete portfolio of OLTs, ONTs, and ONUs. It also provides IP service-awareness with QoS features as well as new, integrated gateways that offer voice, TDM services and high-density GigE uplinks. This comprehensive, end-to-end solution can be deployed in Single Family Units, Small Business Units, Multiple Dwelling Units and Multiple Tenant Units, and in Fiber to the Curb and Fiber to the Business applications. The GPON solution builds on the existing base of BLM 1500, T-Series and EntriView products, all of which have been deployed at major carriers for copper and PON networks.
---
---
If you are interested in purchasing any or all of the equipment listed above, please contact us directly at contact@carritech.com or call +44 (0) 203 006 1170.
Save
Save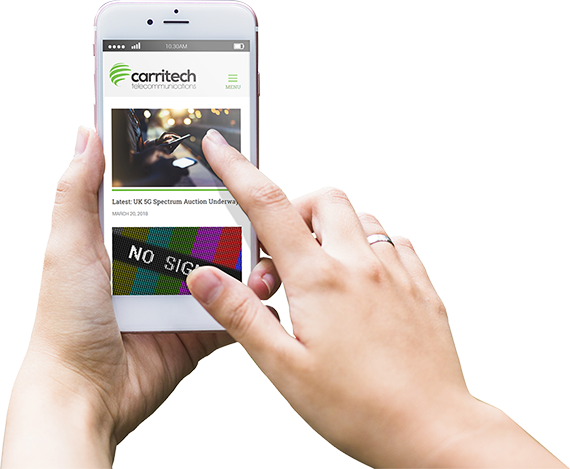 Stay informed!
Get all of our latest news sent to your inbox each month.