Ericsson Minilink Parts – Stock Update
---
A large quantity of Ericsson Minilink equipment has recently arrived in our UK warehouse and is now available for distribution.
Minilink are a series of extremely popular microwave transmission products, famed for their capability and reliability; no other competing system offers the range of capacities, frequencies, antennas, accessories or services.
The range includes systems for point-to-point as well as point-to-multipoint transmission. It supports deployment in star, ring or tree topologies, offering capacities and interfaces from E1/T1 to STM-1/OC-3.It includes access terminals as well as traffic nodes featuring advanced traffic routing and multiplexing, designed to minimize cabling and foot-print.
The lot includes Ericsson Minilink C, E, TN, HC, CN, BAS and Citylink equipment. You can view more information on each of the products by clicking here. Alternatively, if you are looking for specific parts or would like to see a full list of our available Minilink stock then please contact us directly on the details shown below.
The equipment is either new and not used or fully refurbished.
If you are looking for individual parts and you know the part number you are looking for, simply enter it in the field below and one of our team will get back to you with a quote. Alternatively, you can contact us directly for further information, either via email at contact@carritech.com or telephone +44 (0)203 006 1170.
---
Know the part number you require?
Just enter it below and our team will get back to you with a quote within 24 hours.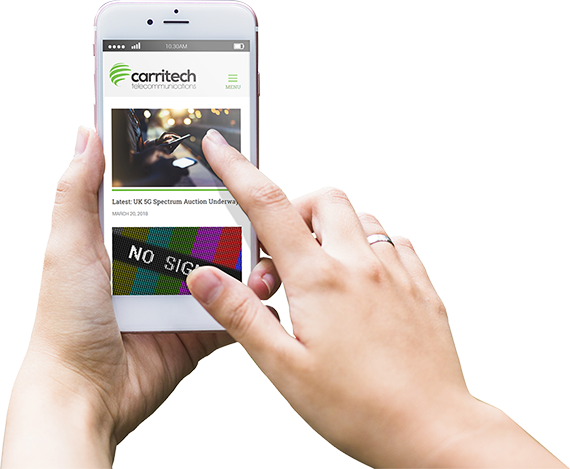 Stay informed!
Get all of our latest news sent to your inbox each month.