Future proofing your legacy telecommunication systems
October 23, 2018
---

Moving away from established legacy telecommunication systems is not always feasible. It may just be a timing issue, that replacement of entire systems is too cost prohibitive or that the existing systems are so deeply integrated in your business or organisations infrastructure that the prospect of moving away from your existing system is not necessary.
Whatever the reason you have for retaining your legacy telecom systems, it is vital that you ensure they continue to benefit your business. To do so, you must provide ongoing support with a specialist telecom support partner such as Carritech.
At Carritech we can provide a range of support for your legacy telecom systems.
We are able to work with you to assess the current state of your organisations hardware and help you to ascertain the limitations of your existing systems and over time, bridge any gaps you may have, either with enhancements to the existing support you receive or tailored support packages that include supply, repair and maintenance.
If required, we can work with you to plan the replacement of any current legacy parts you require and ensure that your systems are maintained. We can do so on a planned phase basis, not only to help you spread the cost of support for you but limit the drain on internal resources and prevent business interruption.
Our Services
We provide a range of support services for legacy telecommunication systems:
Our Products
We support a wide range of legacy products across the spectrum of network areas including core, access, transport and data network products.
For more information on how Carritech can help you to future proof your telecommunication systems, contact us at contact@carritech.com or call +44 203 006 1170.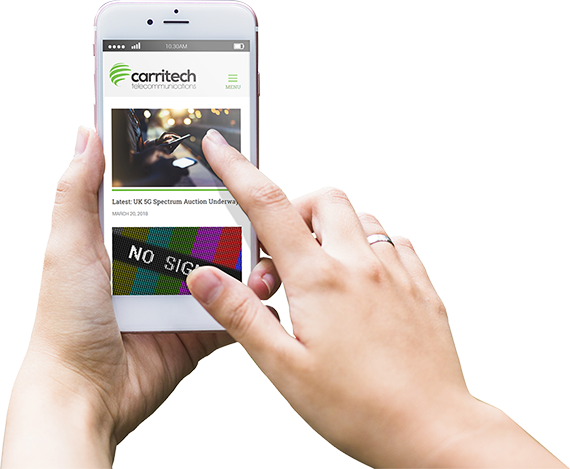 Stay informed!
Get all of our latest news sent to your inbox each month.