How is the Huawei Ban Affecting Europe?
---

Last year, the world's number one telecom supplier was faced with bans from numerous countries. Huawei was first met with a ban of the use of its networking equipment from the US, with other countries in Europe and elsewhere around the globe following suit.
It started in 2018, when key players in the United States started making a lot of noise about the telecom. The ban was enforced in 2019 because the American government are concerned about the risks posed by Huawei and ZTE, both Chinese companies that sell phones and telecommunications equipment. FBI Director, Chris Wray, commented about the risks of allowing "foreign governments that don't share [American] values to gain positions of power inside our telecommunications networks".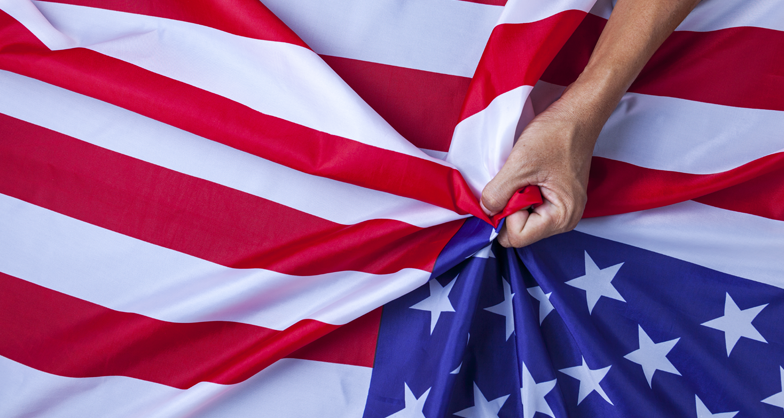 This fear has led to many developments for Huawei, namely with the rollout of 5G in countries across the world using its equipment. Other countries (including Australia, New Zealand, Japan and Taiwan) have since followed the US by pledging to blacklist the telco's equipment in their 5G rollout plans.
Big American tech companies such as Google and Facebook started to impose restrictions to Huawei and its smart phones. This has led to Huawei working on its own OS system so it doesn't have to rely on American technology, should further restrictions be enforced.
From the Chinese company's point of view, they believe that the US government has a "loser's attitude" because they can't compete with the telecom. They believe they are being targeted unlawfully as the US Congress has failed to present evidence for its ban. The battle rages on as Huawei has brought a lawsuit against the US government.
Despite the blacklisting, Huawei has been going from strength to strength as its reported revenue was more than $100 billion in 2018. The telecom was set to be a big player in Europe with implementing its network equipment into 5G plans across the continent.
The European reaction to the ban
Until late 2019, there wasn't much confirmation from Europe about where it stood on the Huawei ban. As close allies to the United States, European countries were pressured by Trump's administration to follow their footsteps, citing security risks and jeopardising intelligence sharing as their reasoning.
Many of the European countries resisted the persuasion by saying they would not be banning Huawei from their systems. Some countries such as Russia, Germany, Switzerland and Spain have already begun rolling out their 5G networks, using Huawei equipment. They have said that a lack of evidence that the Chinese telco poses a threat means they will not blacklist the company.
The UK took its time with coming to a decision as the government was busy focusing on elections and Brexit. Despite increasing pressures from the US, the UK ultimately decided to allow Huawei to build noncore parts of the country's network. This means the company will not be allowed to build core parts of the UK's 5G network but can help implement access networks.
Swiftly following the UK's decision on the Huawei ban, Europe gave a similar answer. The European Commission released a 'toolbox' of mitigating measures. To address potential security risks related to the rollout of 5G, states have been told to apply restrictions to network assets for suppliers with higher-risk profiles.
What does the ban mean for European telecoms?
The Huawei ban is a dilemma for Europe and its telecom companies. Carriers will have to decide whether they want to use Huawei as their supplier and rapidly roll out next-generation 5G networks, or whether they want to heed US warnings and risk being left behind. Offering high quality equipment, the telco is positioned as one of the biggest players in the 5G market.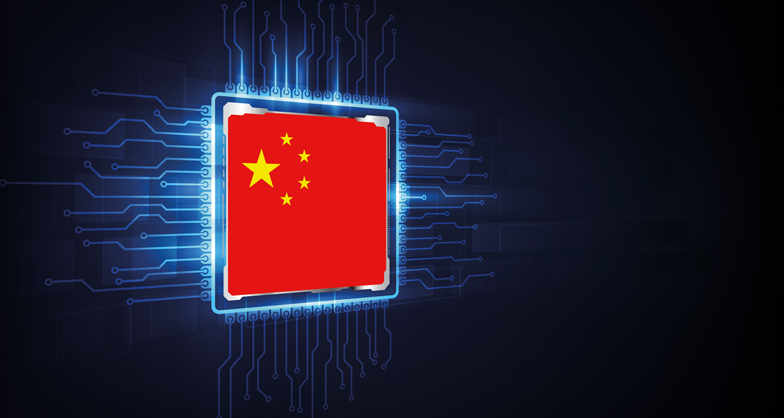 Before decisions were made regarding blacklisting Huawei, carriers were already implementing its equipment into their 5G networks. Because of this, big telcos (such as BT and Vodafone) are looking at huge costs to replace these components. Not only will this mean a hit to the wallet of telcos, it could also mean a slowing to getting these networks ready.
Europe wants a quick rollout of 5G with more and more services expected this year. 5G will enable future digital services in all areas of life, including healthcare, farming and greener energy. It is important that European countries don't fall behind because of the Huawei ban, especially if they want to remain in the race with the big dogs, China and the US.
Sources: CNET, European Commission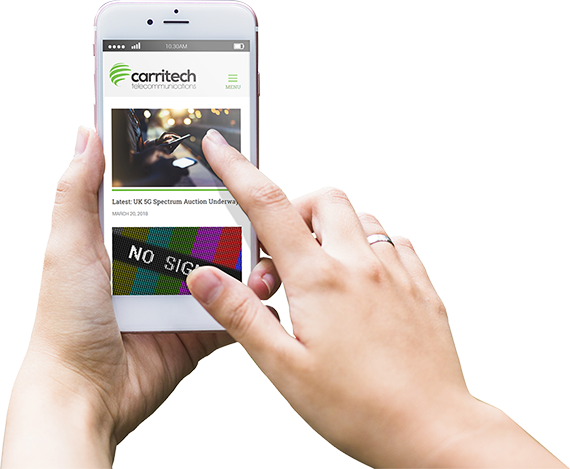 Stay informed!
Get all of our latest news sent to your inbox each month.