Huawei Optix OSN 8800 (UPS, T16, T32, T64) – Stock Update
---

In recent weeks, Carritech have acquired large numbers of Hauwei Optix OSN 8800 parts, now available for sale. All of which are new or refurbished, boxed and ready to ship to any destination around the world.
Our procurement teams work hard to ensure that we hold stock of some of the most popular and widely-used telecoms equipment; ensuring that we deliver products to our clients quickly to avoid minimal impact on their networks.
Unsurprisingly, the Huawei Optix OSN (which is a mid-range 10/40/100 GE platform for integrated OTN/WDM/SDH networking) has proved to be a very popular technology, with its carrier-grade reliability and up to 8 Tbit/s capacity, it makes it ideal for core networks.
There are variants of the Optix OSN, including the OSN 8800 UPS, OSN 8800 T16, T32 and T64. At Carritech, we stock complete systems as well as individual parts (which can be used to improve existing networks) for all of these products.
We update our stock lists regularly, so if you are interested in acquiring a part for these products, please contact us today on +44 (0)203 006 1170 or email contact@carritech.com to request more information. If you know the part number(s) you require, please include these in your email.
---
Know the part number you require?
Just enter it below and our team will get back to you with a quote within 24 hours.
Save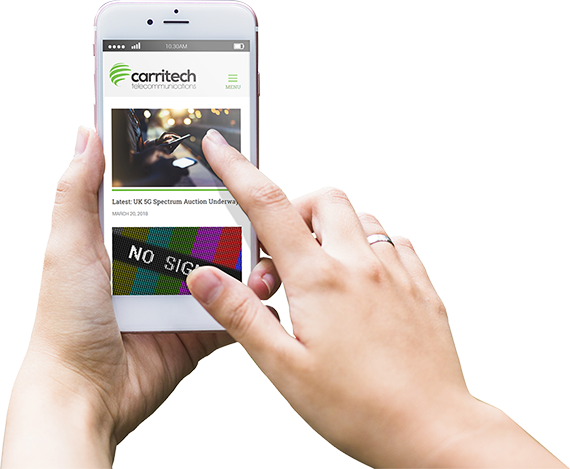 Stay informed!
Get all of our latest news sent to your inbox each month.