Internet of Things: Explained
---

What exactly is the 'Internet of things' and how will it affect your day to day life?
In simple terms, the internet of things is the name that has been given to the entire spectrum of devices which are connected to the internet, and/or to each other and can be switched on or off. These devices include the obvious things, such as mobile phones, computers, wearable fitness devices, smartwatches and tablets; but also, may include devices like lamps & light fittings, washing machines, fridges, cars, door locks and even furniture, but to name a few. In reality, these devices could be mostly anything you can think of.
The idea of IoT (Internet of Things) is to allow devices to connect, respond, adapt and influence one an another, with the purpose of making our lives easier and more convenient. Imagine, rather than sitting and waiting for your car to warm up on a frosty morning, your alarm clock 'tells' your car that you are awake which initialises the heating to begin warming your car. Or envisage, sensors in your furniture or flooring which connect to the internet and alert your lighting when to stay switched on or off. All of these things are uses for IoT.
High speed broadband services are now widely accessible and the costs associated with it have decreased significantly over the last decade, meaning companies are beginning to introduce Wi-Fi capabilities and sensors in to devices and products at the manufacturing stage, knowing that in an ever-expanding market, it could provide a huge selling point for potential customers.
How exactly will the Internet of things work?
Remote controls such as smartphones, tablets, computers and home-control panels connect to the internet via Wi-Fi, which in turn is connected to each of your IoT enabled devices. Data and analysis then flows from IoT device to IoT device and back to the remote and can also be stored either via the cloud, a local database, in the remote device or the IoT device itself.
What are the current underlying problems with the Internet of things?
There are three main issues that have arisen since manufacturers have begun to develop IoT enabled devices: security, privacy and technological implementation.
---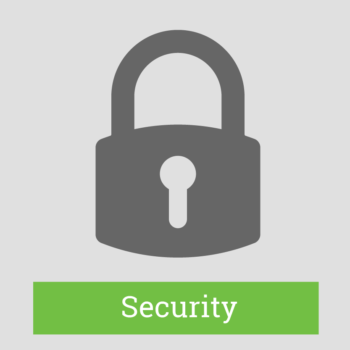 Security: By allowing your remote devices to connect and manage so many of our valuable items such as our cars, stereo systems and kitchen appliances, as well as having control of secure devices like door locks and windows, they must be connected to the internet which is vulnerable to hacking and unwanted interference. Not only that, but making the connections via WiFi is one of the least secure ways of connecting to any device.This puts our personal security at risk. We could be allowing hackers access to our most valuable items as well as the data which explains when and where we use them and details about other products that are connected to them. This could leave our valued possessions vulnerable to thieves. Not to mention our own personal security should someone gain access to your home via an IoT device.
---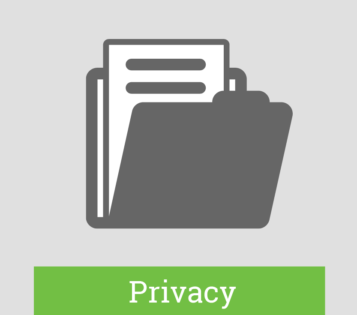 Privacy: This is another big issue with IoT. In order to perform basic functions and work effectively, devices must gather, analyse and store our data. This is a big problem because online and even offline data storage is never fully secure.Many IoT devices sole purpose will be to capture as much information about us as possible, to inform our decisions and make tasks simpler. This poses a huge risk for personal privacy and could leave our data vulnerable to unwanted access.
---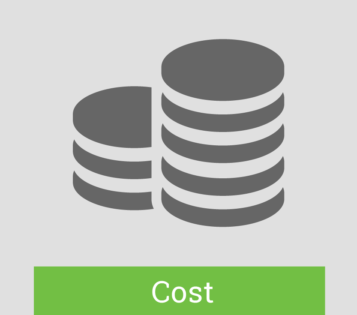 Cost: For consumers to fully embrace the benefits that the Internet of Things has to offer, they will need to invest significantly in IoT enabled devices and although it may be that manufacturers are beginning to add the technology to products as standard, it will inevitably be used as a marketing point to validate increased cost for certain products.Not only that, but in order to have a fully connected home people will need to replace a large number of non-IoT ready devices in their home. Easy perhaps for a first time buyer who is dedicated to creating a 'smart-home', but for a greater proportion of the population this would require a large budget to replace and revamp existing devices in their homes.
---
Interesting facts about the emerging growth of the Internet of Things
Save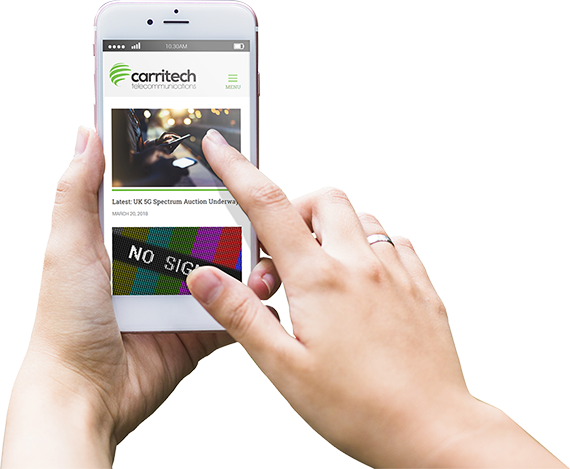 Stay informed!
Get all of our latest news sent to your inbox each month.