We are recruiting: Account Manager based in Madrid, Spain
April 6, 2018
---

Position: Account Manager
Location: Madrid, Spain
Salary: Basic Salary + Commission (Uncapped) – depending on experience
---
Reporting to the Sales Director, the successful candidate will be highly motivated and focused with ability to close business within the used telecommunications equipment industry.
As a global provider of equipment and services, it is essential that the successful candidate can communicate both written and verbally in English and Spanish, to a very high standard. The ability to speak a third language  is a great advantage but not essential.
Based in Madrid, you will be responsible for proactively generating new business in the carrier division to both end users and traders  through email marketing and telesales.
In addition, you will be reacting to enquiries generated from our website and marketing campaigns as well as visiting customers on-site.
Concentrating on certain markets, you will interface at technical manager/purchasing level, covering carrier class and switching products from manufacturers such as Nokia, Ericsson, Huawei or Cisco.
This is an excellent opportunity to join a unique and successful organisation.  The company rewards success, loyalty and overall commitment, therefore the position carries long term prospects for the right candidate.  You must be eligible to work and live in Spain, have experience in telecommunications or IT sales and have a current valid driving licence.
Remuneration Package:
Basic Salary + Commission (Uncapped) depending on experience.
---
To apply, please send your CV and cover letter to hr@carritech.com.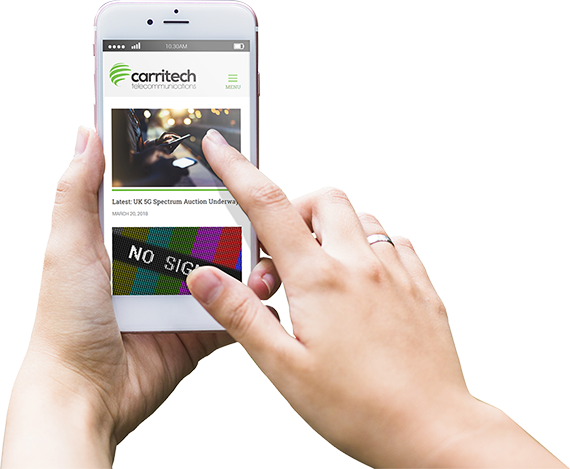 Stay informed!
Get all of our latest news sent to your inbox each month.