LPWANs (Low Power Wide Area Networks) – The backbone of Industrial IoT?
July 20, 2017
---

LPWAN's (low power wide area networks) are set to play a pivotal role in the connectivity of devices over the next few years, particularly as we move in to a world dominated by the Internet of Things (IoT), a large number of which need to be low mobility, low power and low cost to succeed.
LPWAN is designed for M2M (machine to machine) networks. There are a number of emerging platforms and technologies for LPWAN's, for example LoRa based, Ultra Narrowband and LTE and LTE-MA.
By bridging the gap between existing local wireless and mobile WAN technologies, they will help to provide many industries with the flexibility that current network infrastructure technologies cannot offer. For example, in areas such as logistics and smart-farming, where employees and equipment cover large distances and interact with a multitude of different devices each day; LPWAN's will offer the connectivity that will provide essential data to improve productivity.
They are particularly effective for devices that require low mobility and low levels of data transfer, for example within urban areas, things like alarms and sensors, parking spaces and street lighting and in rural agricultural areas with turbines, soil sensors or weight/mass counters.
Because the devices that are used in LPWAN's require such low levels of power, devices could last up to ten years on a single charge, one of the most appealing benefits.
Other key benefits include:
Minimal base stations would be required to provide the coverage
As LPWAN's are complimentary to existing mobile networks, operators could install the new technology in to the existing infrastructure relatively simply
Very good indoor penetration and coverage
Optimised for low throughput at long or short distances
Save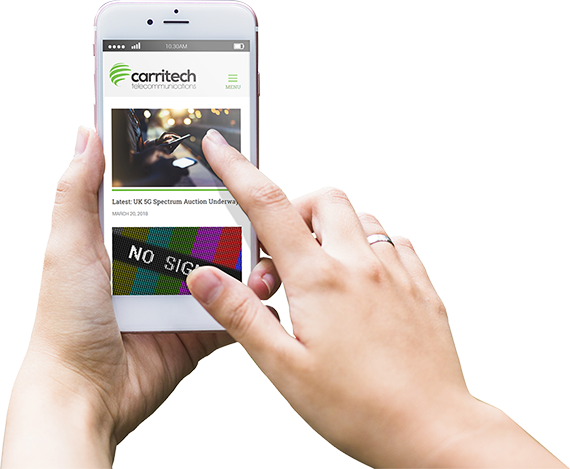 Stay informed!
Get all of our latest news sent to your inbox each month.