Marconi MSH64C – Stock Update
---
Throughout June, Carritech have added additional units of the Marconi MSH64C to stock, which are now prepared for same day distribution from our warehouse in the UK.
See below a brief overview of the Marconi MSH64C, or alternatively click here for full specification, including images and technical information.
About MSH64-C
The Marconi's MSH64C add/drop multiplex is a very compact device that offers operators a high degree of flexibility. Its redundant transfer mechanisms make the Marconi MSH64C a reliable and transparent platform for long haul application.
MSH64c offers an overall capacity of 80Gbps. Among others, its extremely compact footprint contains units for STM-16 (2.5Gbps) and STM-64 (9.9Gbps) transmission, as well as Gigabit Ethernet equipment, thus supporting transport and aggregation of data services such as Internet Protocol (IP) and provision of transparent transfer services. Its switching array supports Synchronous Digital Hierarchy (SDH) transfer and Optical Transport Networks (OTN). Competing solutions can only provide a similar scope of functionalities by using separate systems causing a substantial increase in CAPEX and OPEX.
If you are looking for individual parts and you know the part number you are looking for, simply enter it in the field below and one of our team will get back to you with a quote. Alternatively, you can contact us directly for further information, either via email at contact@carritech.com or telephone +44 (0)203 006 1170.
---
Know the part number you require?
Just enter it below and our team will get back to you with a quote within 24 hours.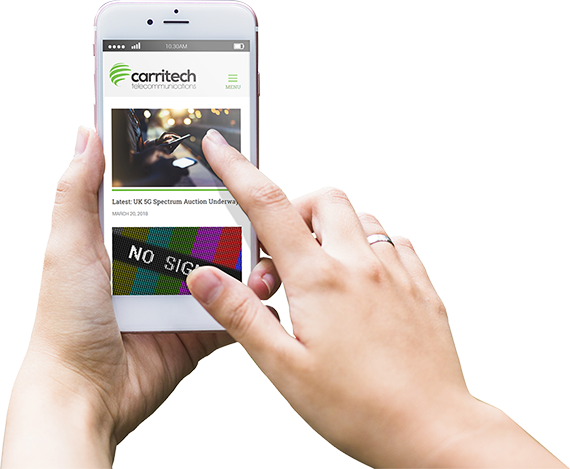 Stay informed!
Get all of our latest news sent to your inbox each month.