Why You Should Consider Marconi OMS Parts for Your Transport Network
---

The Marconi OMS family of parts is used all around the world and continues to be integral to transport networks everywhere. Also known as Ericsson OMS, it combines the functionality of next-generation SDH with the growing demand for a diverse range of services.
Transport networks provide transmission of data traffic between connected devices by maintaining point-to-point or point-to-multipoint connections. They work to carry client traffic and a company's own traffic. As the number of Internet Protocol (IP) services continue to grow, telecoms are increasingly willing to accommodate their client traffic.
The Marconi OMS family of parts was created to help carriers bridge the gap between SDH-based legacy equipment and newer IP-oriented packet transport systems. But what makes it stand out from the rest?
The Benefits of Using Marconi OMS Parts
Scalability
One major benefit of the Marconi OMS family is its scalability. Currently the telecoms industry is accelerating at a pace which means that systems are constantly changing. These products allow for carriers to easily switch their networks between SDH, Ethernet and IP.
Because of this flexibility, networks can adapt efficiently to the everchanging landscape. Meaning they are suited for core, long-distance applications and can build resilient transport networks.
Cost-Effective
Another benefit of this family of products is how cost-effective they are. The products were designed not to replace existing systems, but to improve upon them. As a result of their switching abilities, you won't have to completely replace your current system in place.
Instead, you only have to insert the modules needed, enabling your network to change to your needs. The number of parts you need to purchase to achieve optimization is greatly reduced. As fewer parts are needed, less money will need to be spent.
Multiservice Delivery
One other big benefit to the Marconi OMS series is that it can provide a whole host of different services. The products offer compact optical transport solutions by giving the option to deploy Ethernet services alongside traditional TDM services.
They can use point-to-point or ring configurations, allowing versatility when it comes to building your network. This, along with the benefit of having highly scalable equipment, means that you can create a very bespoke system to suit your needs.
Product Specifications
We stock Marconi OMS parts belonging to the 800, 1200, 1600, 2400 and 3200 ranges.
800
Part of the Optical Multi-Service and Edge portfolio, the 800 products were designed with scalability and cost in mind. With its dual-bus architecture, it provides a cost-effective solution to utilise SDH infrastructure and to deliver a range of Ethernet data services.
Specifically designed for high speed Ethernet delivery (10,100 and GigE tributaries) whilst retaining key TDM access (E1, E3, T3, STM-1).
Supports ELINE or ELAN applications in accordance with Provider Bridge functionalities.
Aggregate speed of 155 Mbit/s to 2,5 Gbit/s in point-to-point or ring configurations.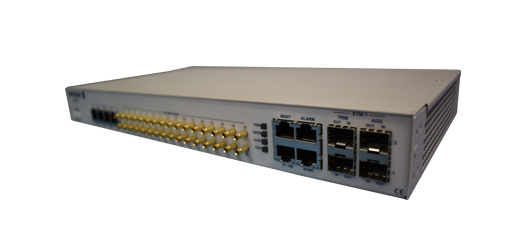 1200
Designed to provide flexibility, the 1200 products enable multiservice delivery in metro-access and metro edge applications. They support a range of services and interface types from a single platform, including Ethernet and TDM.
A range of interface and sub-rack options.
Offers solutions for customer delivery, backhaul or mobile radio network applications.
Has an embedded WDM transport capability and Ethernet Port Extension for native Ethernet delivery to remotely managed NTEs.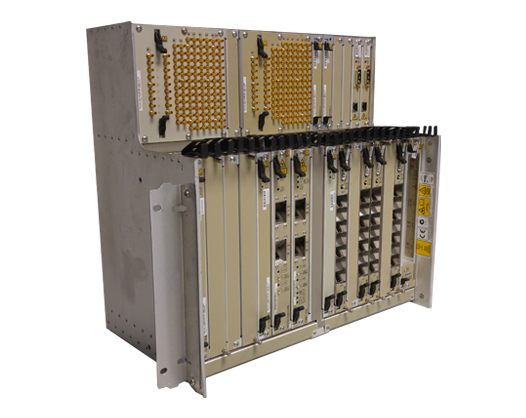 1600
The 1600 series enables an easy migration from an SDH ADM to an Ethernet switch, whilst keeping the same platform. It is capable of delivering a wide rand of data and mixed TDM consistently.
Ethernet switching and service support for Full Service Broadband, IPTV and E-Line and E-LAN.
STM-16, STM-64 and 10GigE aggregate interfaces.
Embedded DWDM and OTN carrier grade optical transport.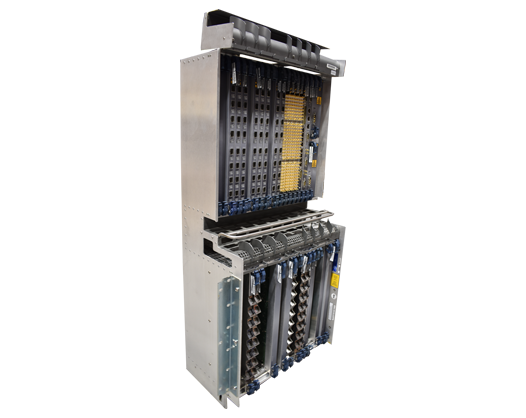 2400
As a family of Packet Transport platforms, the 2400 series is an ideal choice for aggregating customer services from the metro edge or for traffic in the metro/core. It provides a level of carrier class performance for evolving Broadband services.
Ethernet transport switch capacities from 80Gbit/s to 640Gbit/s (full duplex).
Packet transport features such as PBB-TE and T-MPLS with OAM and Protection Switching.
Support for interfaces including GE/10GE LAN, WAN PHY, C/DWDM and 10G tunable EoOTH G.709.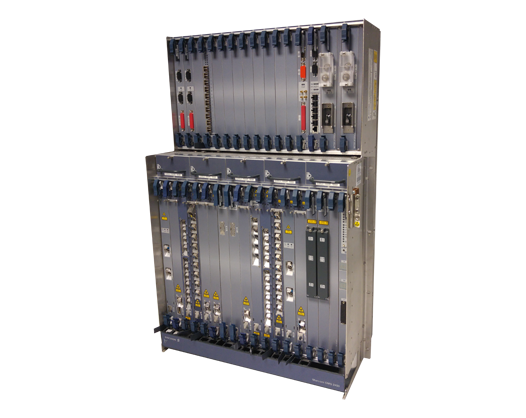 3200
Enabling operators to build a single, intelligent low OPEX core transport network, the 3200 series supports SDH, OTN and IP traffic. The series is designed around a high performance ASTN/ASON control plane and offers resilient network protection schemes.
Embedded Layer 2 Ethernet and MPLS switching options.
Embedded DWDM and OTN support for carrier grade transport.
Dual technology OTN/SDH switch fabric.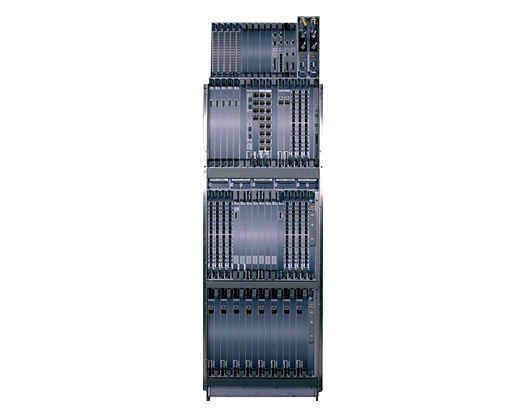 If you're considering purchasing new or replacing existing Marconi OMS products for your network, we can help. Carritech offers a range of support services for these products including supply, purchase, repair and refurbishment. Call 0203 006 1170 or contact our team here for more details.
Sources: Ericsson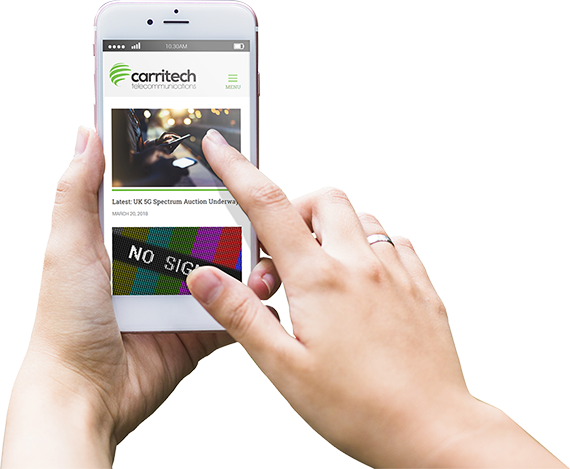 Stay informed!
Get all of our latest news sent to your inbox each month.