An Introduction to Network Slicing
February 16, 2018
---

There have been a number of recent developments in 5G, including an announcement from South Korean company 'SK Telecom' that they are set to team up with Ericsson to collaborate on development of a core network for 5G that deploys network slicing technology. This article explores network slicing and how it could benefit operators in their quest to provide connectivity to a growing consumer base.
What is Network Slicing?
The concept of network slicing is very similar to server farms which run multiple virtual servers within a single powerful parent server. Each virtual server can then run its owning operating system if necessary as well as define its own individual usage limits based on user requirements.
Similarly, network slicing can create multiple instances of parallel network functions running on the same chip.
This creates a mechanism that could be used by operators to support multiple 'virtual' networks behind the air-interface (the radio-frequency portion of the circuit between a cell-phone or wireless modem and the active base station) across the fixed part of the mobile network.
This involves 'slicing' the network into multiple virtual networks to support different RANs (Radio Access Networks) or different service types running across a single RAN.
How and why is this concept being moved forward with the development of 5G?
An example of network slicing for 5G would be to allocate a fixed portion of network resources for use exclusively by IoT (Internet of Things) devices. This would mean the operator could set limits on network capacity used. Meaning different levels of service could be applied depending on the user requirements.
Another example of network slicing could be to allow for a base station to have pre-set allocations for 2G, 3G, 4G and 5G.
With 5G set to provide the network foundations for emerging technologies like IoT and with consumer demand ever-increasing for connectivity of devices, it would seem network slicing will provide essential flexibility and control to network operators.
Save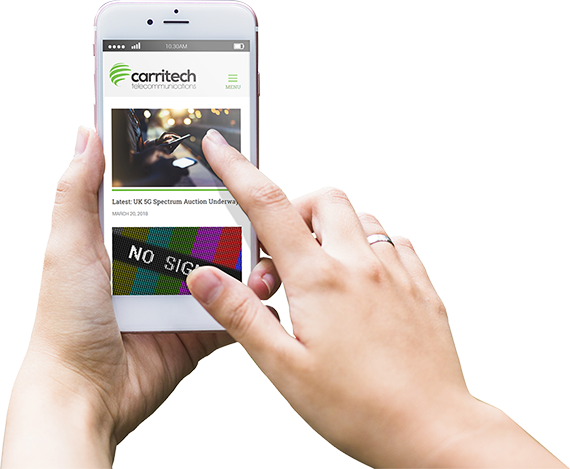 Stay informed!
Get all of our latest news sent to your inbox each month.