New Stock of Marconi OMS 1664 Nodes
---
Carritech have recently acquired approximately 35 Marconi OMS 1664 nodes which are now available in our stock.
We have recently taken stock of a large number of Marconi OMS 1664 equipment, adding to our existing number of OMS products and parts.
Brief Product Description
The Marconi OMS 1600 Series (also known as the Ericsson OMS 1600) is a compact, multiservice transport and switching platform, capable of delivering a wide range of data and TDM services.
By coupling its high port density and comprehensive switching options, with its modular configurability, the OMS 1600 enables operators to incrementally respond to the rapidly changing demands of their customers.
Click here to read the full Marconi OMS 1600 Series description.
For full details, images and further information on pricing please contact us today.
---
If you are interested in purchasing any or all of the equipment listed above, please contact us directly at contact@carritech.com or call +44 (0) 203 006 1170.
Save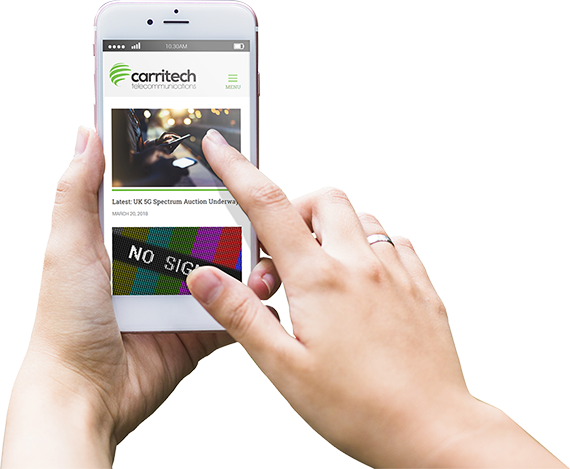 Stay informed!
Get all of our latest news sent to your inbox each month.