Ofcom moves to free up more Wi-Fi spectrum
---

The UK telecoms regulator, Ofcom has announced that it will be proceeding with its consultation to extend Wi-Fi access to additional 125MHz of spectrum in the 5.8GHz band.
If, after the consultation, the plans go ahead, the number of 80MHz channels will increase from 4 to 6.
Why does this matter?
Spectrum is currently very congested with an ever-increasing demand from users meaning connectivity can often become sluggish. By adding more channels, especially those that are wider, will mean less neighbouring traffic, resulting in a better connection and improved quality of experience.
In the short term Ofcom has said it will focus specifically on the 5725-5850MHz band, with a view to look at expanding more 5GHz frequencies in the longer term.
Ofcom have invited stakeholders views and "…are also consulting on the technical conditions which manufacturers of equipment such as smartphones, tablets and laptops would have to comply with, in order to benefit from licence exempt use of this spectrum."

The public have until 11th of April to make any comments on the plan to extend Wi-Fi access.
The full statement from Ofcom is available to download here.
Save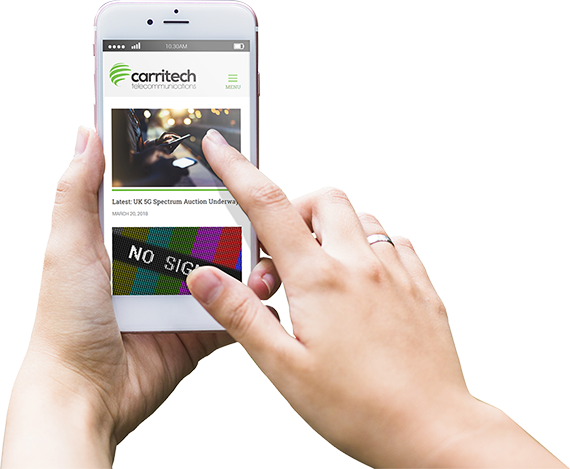 Stay informed!
Get all of our latest news sent to your inbox each month.