Power over Ethernet: Explained
June 8, 2018
---

Power over Ethernet (PoE) has revolutionised the way that wireless LAN Access Points, IP telephones and other IP based network devices receive power, by enabling the transfer of DC power at the same time as data via standard network cabling (such as CAT5/5e/6).
In the past it was often the case that many devices where installed within corporate networks without adequate planning for power supply, which would result in costly electrical mapping and fitting. However, with the introduction of PoE, this problem is completely eradicated.
Typical Power of Ethernet Architecture
PoE systems comprise of some form of Power Sourcing Equipment (PSE) such as and Endspan Switch or Midspan Injector, along with a Powered Device (PD) or several PD's, such as an IP phone or WLAN Access Point. The PSE provides the power to the Ethernet cable.
The benefits of Power of Ethernet
There are a number of benefits to using PoE, such as ease of power supply, cost and functionality.
In most cases, PoE will be used when typical AC power supply is inconvenient, expensive or impossible to supply. When devices are located in hard to reach area, PoE provides an alternative to having electrical power fed to the location; which is not only expensive but it also may be difficult for the power line to reach without significant work being carried out.
Another benefit of PoE is the flexibility and simplicity of positioning of each device. Without the reliance of mains power, devices can easily be moved around an office or large facility by anyone.
Upgrading to PoE
It's fairly simple to add PoE to your network and can be achieved in one of two key ways, either with a PoE Switch or a PoE injector.
PoE Switch
A PoE Switch is a network switch that has PoE injection built-in. All that is required is for the device to be connected to the switch as normal, which will automatically detect PoE compatibility.
There are a huge range of PoE switches available on the market, which can be suited to a wide rang of applications, from unmanaged edge switches with a small number of ports, all the way up to multi-port switches which are comprehensively managed and maintained.
PoE Injector
A typical PoE injector will have two-ports that is able to inject power at a fixed point along UTP cabling. If a switch does not have a built in injector then this provides an alternative solution. By simply injecting power to the cable and keeping data transmission separate, the injector achieves the same function as a switch with it's injector built in.
Most injectors are limited to 100 meter distance caps.
The challenges for Power over Ethernet
PoE is an extremely useful solution for most networks, but it does also have some drawback that should be considered, including transmission and supply distance as well as data integrity issues.
Distance Issues
The standard distance for copper networks using PoE injectors is 100 meters. This can be an issue for networks that operate over longer distances. This issue can be rectified by switching to fiber optic cabling.
Since DC power can't be conducted over fiber, a media converter is required which can function as a PSE and inject power on to the RJ-45 ports. Using a media converter with PoE allows converts the fiber to copper and send DC power to the device via the cabling.
Data Integrity
Although data should never be affected by using PoE, Ethernet signals can degrade when using DC power. This can be due to a number of factors including power surges and can be an unwanted side-effect of using PoE systems.
Conclusion
Supporting and powering network devices can become difficult, depending on the complexity of your network. To tackle this issue PoE has been introduced and is providing a low cost, flexible solution.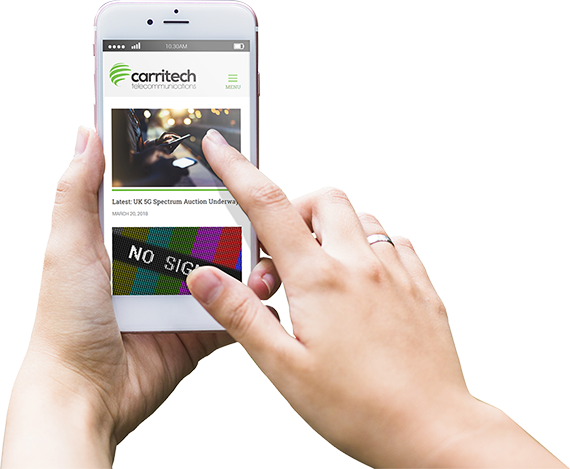 Stay informed!
Get all of our latest news sent to your inbox each month.