Session Initiation Protocol (SIP)
September 17, 2018
---

Session Initiation Protocol (SIP) is used at the application-layer in telecommunication networks to control, establish, modify and end multimedia sessions. Sessions are exchanges of data between a group of participants. With SIP, participants and media can be added and removed to and from existing sessions.
SIP is used across an array of multimedia services including gaming and video and particularly alongside VoIP services as it provides signalling functions to it.
How Session Initiation Protocol works
SIP works by allowing the communicating devices to send and receive messages. The messages carry a wide range of information which help to identify the session, control timing and describe the media being used. A typical message contains:
Protocol information (such as the version)
Session information (name etc)
Participant information (email, phone etc)
Bandwidth information
Encryption information
Time description (active and repeat time)
Media description (media name, title, address ec)
Media bandwidth information
Media encryption key
Functions of SIP
There are a number of key features, including:
Name Translation and User Location: By translating the address of users to names, SIP can reach the called party at any location.
Participation Management: Participants are able to make or cancel connections to other users during a call, as well as being transferred or placed on hold.
Feature Changes: SIP allows users to change the characteristics of a call during the call. For example, video can be enabled and disabled.
Why use SIP?
SIP allows users to communicate using computers and/or mobile devices over the internet. It allows users to benefit from the use of VoIP (voice over IP) services, which offers a rich communication experience.
Costs are also slashed as calls between SIP users and VoIP users are free, worldwide.
SIP as a protocol is also very powerful and efficient in many ways. Many organizations use SIP for their internal and external communication, centred around a PBX (private branch exchange).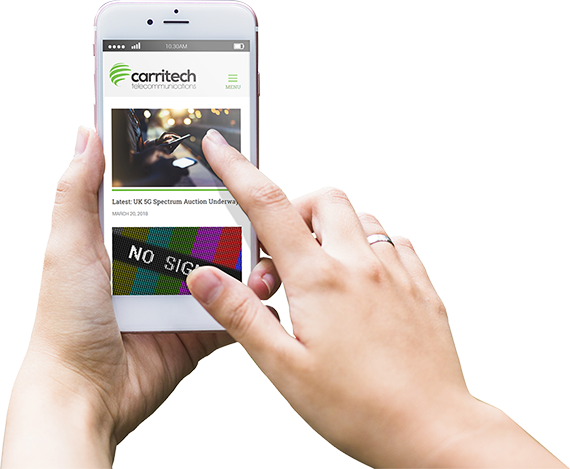 Stay informed!
Get all of our latest news sent to your inbox each month.