How the Siemens EWSD came to be one of the most popular switching systems of all time
August 31, 2018
---
Siemens launched the EWSD (Electronic Worldwide Switch Digital) in November 1980, when its first production model began servicing in South Africa.
From the very beginning, full ISDN (Integrated Services Digital Network) capability was the goal for Siemens and its new system.
By 1989 the DBP (Deutsche Bundespost) had successfully used the EWSD system to interconnect 8 large cities in Germany and was considered to be the world's first ISDN network.
As Siemens' expertise in ISDN grew considerably and they began to cover nearly every sector of the ISDN equipment marketplace, they drastically increased their marketing efforts with the EWSD system, leading to its popularity skyrocketing.
By the end of 1988, EWSD world-wide sales had stretched to 32 different countries, 80 telecoms agencies and over 8 million lines were operational across 840 exchanges.
Since, then it has performed switching for more than 160 million lines in more than 100 countries making it one of the most popular switching systems in the world.
---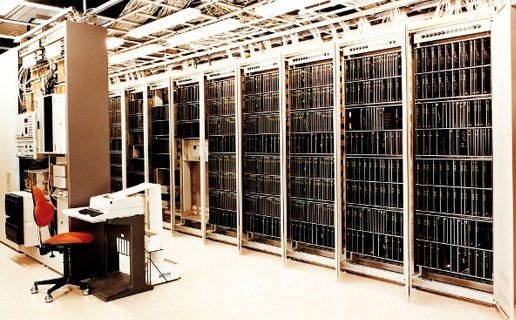 ---
What set the EWSD apart from other systems in its class?
There is no denying the popularity and marketplace dominance of the Siemens EWSD, both in its heyday and even now in certain parts of the world and there are a number of reasons for this.
Its modular system:
The EWSD's modular system means that some of its switches can be located and installed at a telephone company's central facility, whilst others can be located at the customers facility.
Advanced Intelligent Network (AIN) capabilities:
The Siemens EWSD includes Advanced Intelligent Network (AIN) 0.1 and 0.2 capabilities which allow switching services to be added at Service Control Points, meaning that new services can be added and performed by the switching system without the customer having to buy new equipment.
SS7:
As well as AIN, the EWSD incorporates Signalling System 7 (SS7), an international telecommunications standard that defines how network elements in a public switched telephone network (PSTN) exchange information over a digital signalling network.
SS7 uses out-of-band signalling, which means that signalling (control) information travels on a separate, dedicated 56 or 64 Kbps channel rather than within the same channel as the telephone call.
Historically, the signalling for a telephone call has used the same voice circuit that the telephone call travelled on (this is known as in-band signalling). But by using SS7, telephone calls can be set up more efficiently and special services such as call forwarding and wireless roaming service are easier to add and manage. A great benefit for users of the EWSD.
Combination of digital and analogue lines:
The EWSD allows for digital and analogue lines to be combined in the same line groups, allowing full interoperability between digital and analogue terminals.
Its popularity remains
Siemens achieved something with the EWSD that would prove to truly stand the test of time, with its combination of customer and operator functionality, system adaptability and interoperability it remains one of the most popular switching systems to ever be sold.
Many of its parts have now been discontinued, however those who still operate the EWSD system successfully continue to utilise its systems with the help of companies like Carritech that supply new (boxed) and refurbished parts.
If you are looking to source any Siemens EWSD parts, click here to search our database or contact us today to discuss how we can help you to extend the life of your telecommunications network.
Save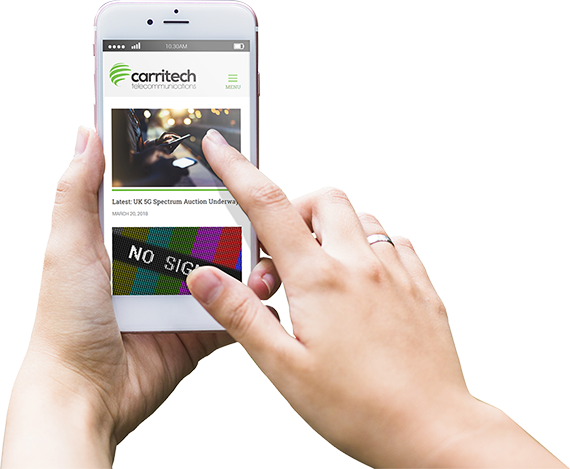 Stay informed!
Get all of our latest news sent to your inbox each month.