Significant step made towards the introduction of 5G
December 21, 2017
---

A major announcement was made after a 3GPP TSG RAN meeting finalised the first implementable 5G NR specification which will allow for the telecoms industry to begin to prepare for the rollout of a standardized technology.
This is significant because 5G NR introduces many key technology enablers that will bring vastly improved performance and efficiency, such as; mmWave, Massive MIMO and shared-spectrum as well as enhancing the capabilities of 3GPP systems.
This will please carriers around the world who have been desperately waiting for more details be finalised in the standardisation process. No doubt further acceleration in the development of IoT (Internet of Things) devices, network slicing and other 5G systems will now take place.
Although this is a significant step in the road to 5G, there is still much to do before we see it realised commercially, nevertheless prepare to be drowned in information and press-releases from the top carriers as they will undoubtedly ride the PR wave that will come from this announcement.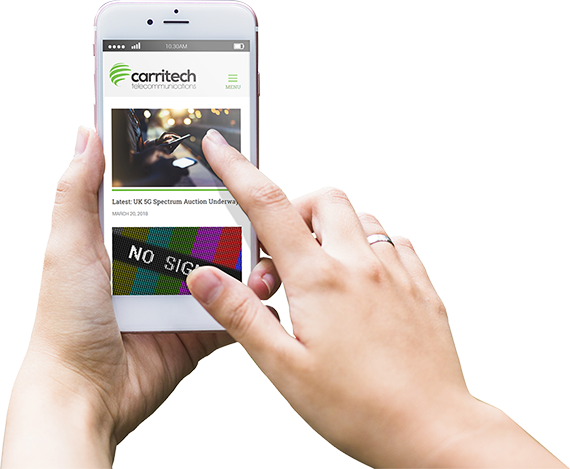 Stay informed!
Get all of our latest news sent to your inbox each month.