Anatomy of a Fiber Optic Submarine Network
---
Guest post by Nick Dmitry
From video streaming and overseas broadcasting to long-distance communication with distant friends and family members, the internet has changed the way we stay connected.
Not only that, but it has enabled us to conduct business on an international scale. Companies from the U.S. can now hire freelancers from Australia, for example, and connect in just seconds with a Skype call or Google Hangout.
99% of all internet traffic goes through a massive network of underwater cables at some point in its transmission. The cables that carry this internet traffic are nothing special – it's the same network of cables we'd see on land, just on the ground floor of our oceans!
So, how exactly do these cables transmit data across our vast oceans? How is it possible that we can connect in mere seconds using cables that are thousands of miles long? These questions, and more, are answered in the infographic below!

About the Author:
Nick Dmitry is a digital marketing specialist for Infinera – a global supplier of solutions that provide the resilient foundation for the largest and most demanding Tier 1 carrier, internet content provider, cable operator, government, and enterprise networks worldwide.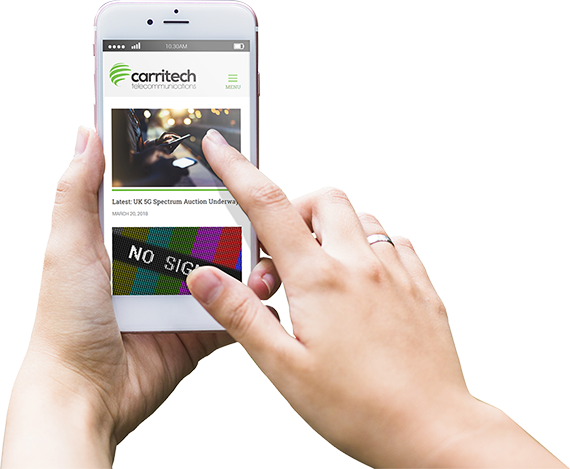 Stay informed!
Get all of our latest news sent to your inbox each month.