Don't let your surplus telecoms equipment go to waste
---

Start generating revenue from your unwanted telecoms equipment
If you have mobile or fixed line telecoms equipment that is surplus to requirements, obsolete or unused, do not throw it away or scrap it unnecessarily.
This type of telecoms equipment isn't a waste product and it can be traded with Carritech either for more up to date parts that better suit your business needs or to generate revenue for your company.
Many companies around the world use legacy telecoms equipment which may no longer be suitable for your requirements but would fit nicely within their network.
At Carritech, we have the contacts that regularly source this type of equipment and we understand its true value within the wider market.
We can either buy the equipment directly from you, allowing us to offer the stock back within the market, or alternatively we can offer a tailored revenue share scheme.
If you think you may have telecoms equipment that we would be interested in and you are looking to generate revenue, send us your part list by uploading an excel document here.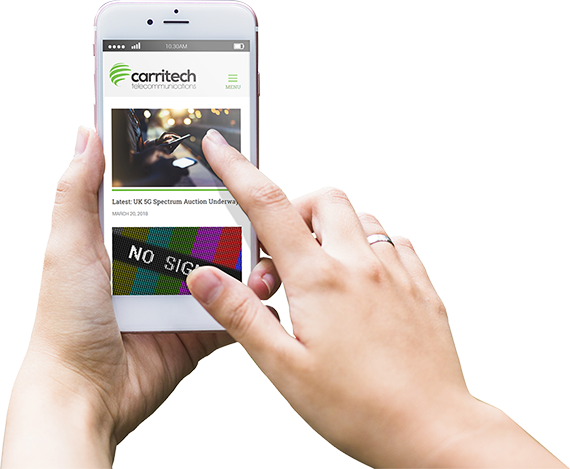 Stay informed!
Get all of our latest news sent to your inbox each month.