Telecoms Repairs Process: Explained
---
We ensure a methodical, systematic approach to guarantee high quality repair services.
Receiving Equipment
We match your purchase order to the equipment that we have received to ensure total accuracy. All discrepancies are forwarded to customer service for resolution with the customer.
---
Inbound Inspection
Our technicians will thoroughly inspect each unit for completeness and look for physical damage to ensure each unit can safely be installed into the appropriate shelf for testing.
---
System Level Testing
The system is provisioned for the specific card, and the card is installed. If the unit boots up properly, it is then tested using our properly cross connected in-lab network using state of the art test equipment, ensuring thorough, real work level testing. All testing is accomplished while running maximum traffic or load on the unit, as appropriate.
---
Repair
Our technicians will replace all failing components, then troubleshoot and repair the unit to manufacturers specifications.
---
Re-Test
All repaired units are tested again to ensure proper operation to manufacturer specifications.
---
Burn-In
Each repaired unit is left in the system under load or with traffic and is burned in overnight.
---
Final Test
After burn-in each unit is tested once again to catch any thermal issues.
---
Quality Inspection
An inspector will perform a random sampling of each lot repaired. They inspect for cosmetics, quality of workmanship and will retest the unit for proper operation.
---
Shipping
We can ship your units as complete orders or as they are repaired individually.
---
Need repairs? Click here to get started.
To request more information or to book repairs with us, call +44 (0)203 006 1170 or email contact@carritech.com.
Alternatively, you can upload your repairs list at carritech.com/repairs for a quote.
Save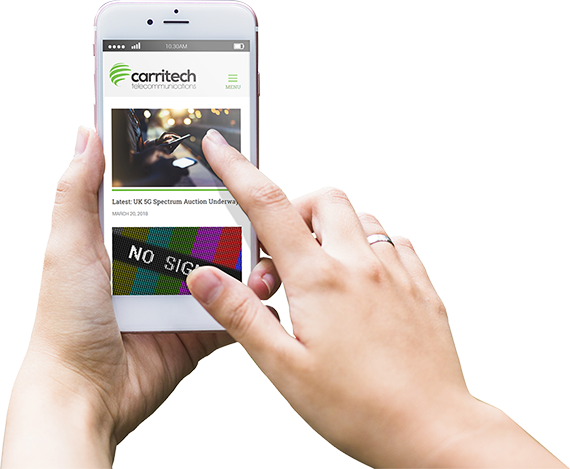 Stay informed!
Get all of our latest news sent to your inbox each month.