Why choose Carritech as your telecoms support provider?
---

At Carritech, we provide support, repair and replacement services to our clients on a daily basis, to ensure their networks are fully operational.
Whether your needs are large or small, we can help to provide the services that you require.
We have compiled the five major benefits of choosing Carritech as your telecommunication support provider:
Access to over 45,000 products
At Carritech, we are able to offer ongoing support services to our clients by providing access to highly specialised repair services and a huge stock of new and used telecommunication parts. This service ensures that in the event of a fault with, or need for expansion of your telecommunication equipment, Carritech are on hand to provide the items you need to get your network back up and running and to perfect working order.
Experience and expertise of staff
We have the combined experience of over 60 years in the industry, meaning our staff are fully qualified to support and assist you in the correct selection of products that you may require.
Speedy quotation and distribution
By choosing Carritech as a telecommunications support provider, each individual client needs are dealt with by a dedicated account manager who will work to compose any quotations as soon as possible as well as managing our distribution teams to ensure your products and services are delivered as fast as possible.
We are proud of the fact that we are able to distribute most of our telecoms products on the same day as they are requested and that our goods can be shipped to almost anywhere in the world.
Low cost products and parts
Through a combination of high quantity stock acquisition, buying power and careful monitoring of the current market, Carritech can offer extremely competitive pricing on a huge range of products.
In the unlikely event that a product you require is unavailable, our team will work to obtain it as quickly as possible while maintaining our low costs and quality in the same way as if the item where in stock.
Every effort is made to minimise our environmental footprint
Our clients can rest assured that Carritech work to keep our environmental impact to an absolute minimum across all of our services.
Stringent quality checks are carried out on our goods during packing and throughout the delivery process to ensure that we do not create waste or use excessive packaging materials and that goods are sent via the most efficient routes.
---
For more information on any of the benefits listed in this article, email us at contact@carritech.com or call +44 (0) 203 006 1170.
Save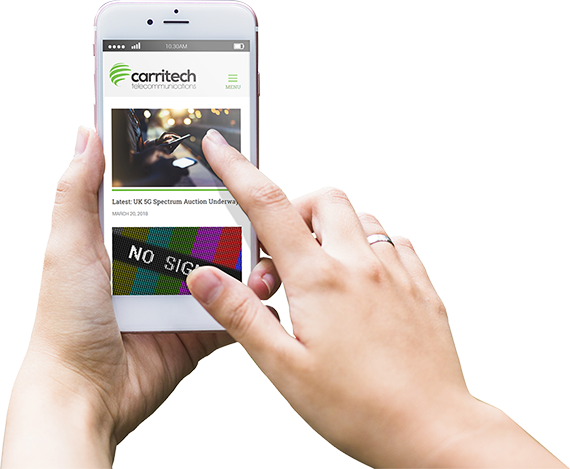 Stay informed!
Get all of our latest news sent to your inbox each month.